SUR RON LIGHT BEE X ALL TERRAIN
May 9, 2021

SUR RON LIGHT BEE X ALL TERRAIN
AED 18,000
COLOR
MODEL
Light Bee X
YEAR
2021
EV Type
Battery EV i


Types of Evs



RANGE
100 km
TOP SPEED
75 kmph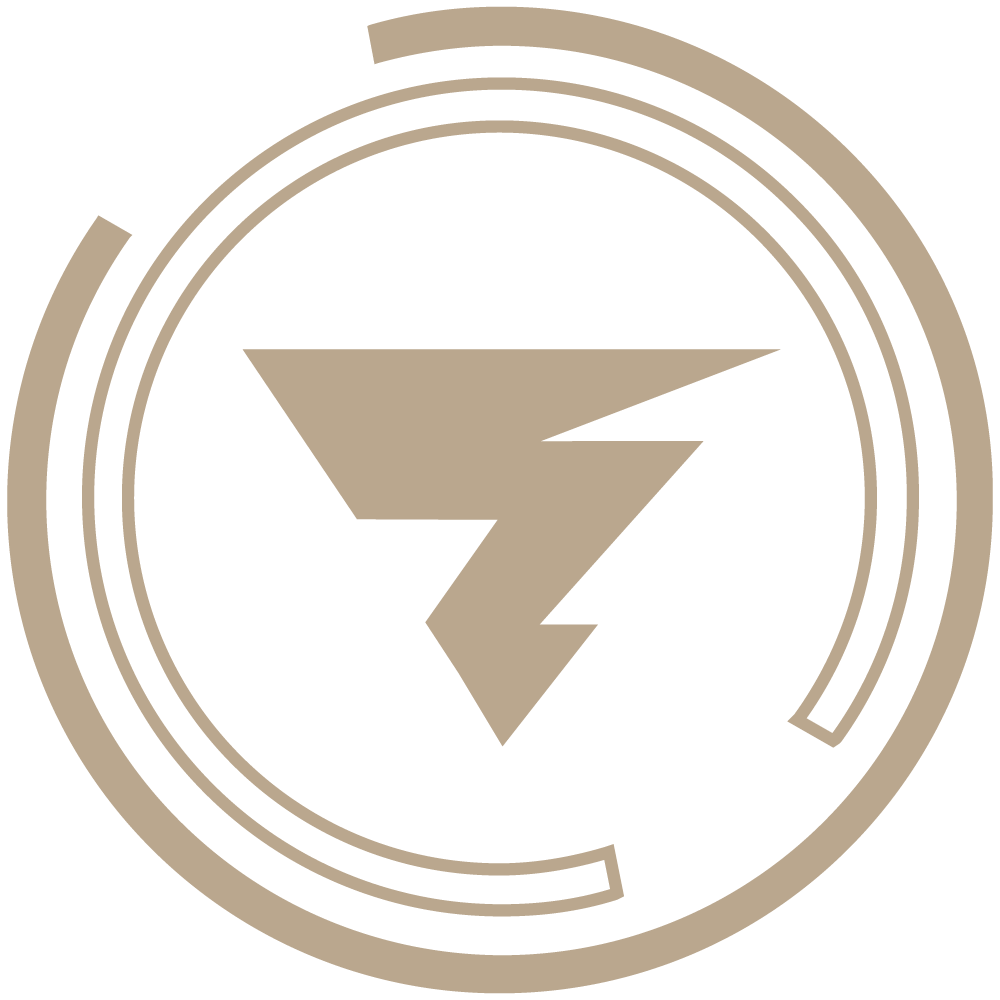 Get a complimentary site visit for the charger installation included with your car, including at your apartment building.
Our car comes with warranty included.
SPECIFICATIONS
The Electric powered SUR-RON Light Bee LB X Series Electric Dirt Bike promises advanced fun on all terrain. 60V and more than 6kW of peak power from a removal Panasonic Lithium ion battery pack. Forged light weight alloy frame combined with hi-spec components, total weight just 47kg. 4 Piston Hydraulic Disc Brakes Front and Rear. LCD dash with USB charger point. Aimed at youth to adult, with a climbing ability of over 45° it offers hours of near silent fun with a range of 20 to 60 miles per charge, depending on mode. Top speed 45 mph +, Fast Re Charge 2.5 to 3.5 hours. Full UK technical, spares and marketing support.
| | |
| --- | --- |
| Color | green, Grey, silver, Black, Blue |
| Model | light bee |
| Production Year | Model 2020 |
| Range | 354km |
| Acceleration | 5.1 seconds |
| Condition | New |
| EV Type | Battery EV |
More Info
| | |
| --- | --- |
| Milage | 290km |
| Range | 328km |
| 0-100kph | 5.5 seconds |