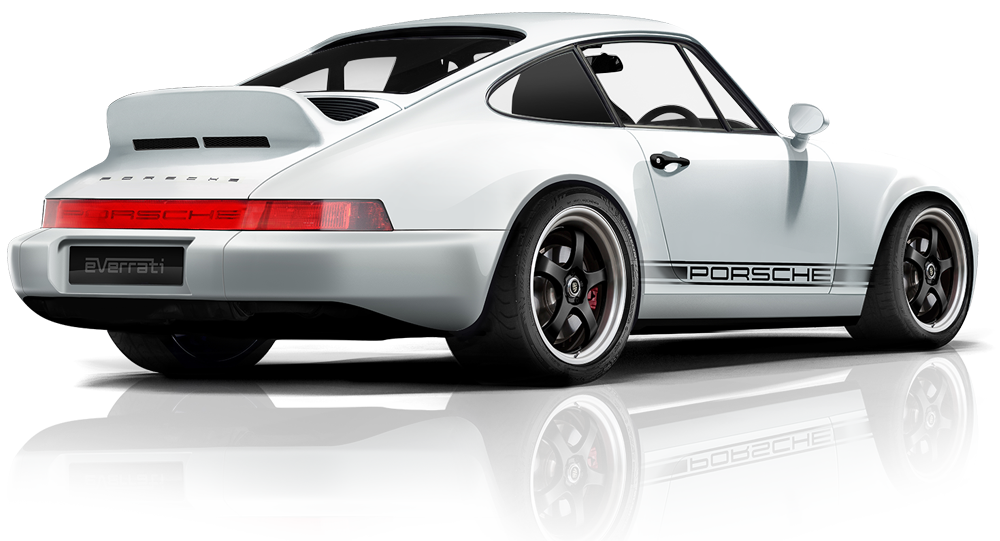 Electrifying Icons
Everrati™ passionately redefine the most iconic cars and make them relevant to the world today. Each car's past is preserved by a meticulous, concours-standard restoration whilst simultaneously receiving a zero-emissions, full-electric powertrain that offers much improved levels of outright performance, refinement and of course sustainability.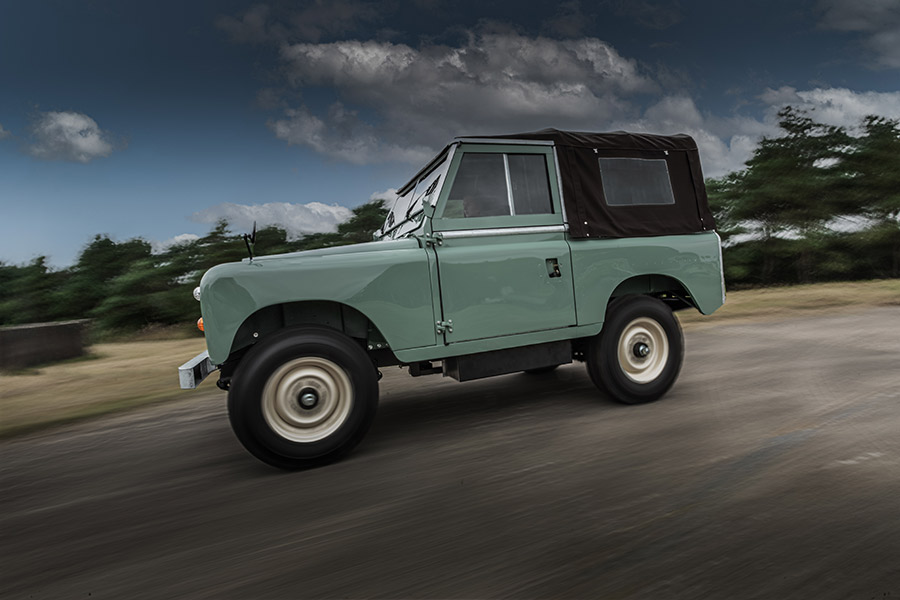 01
Icons Reborn.
We believe that the unique spirit of an iconic classic car is a commodity worth preserving. For this very reason, all our workmanship is entirely reversible.
During the car's journey, from painstaking but sympathetic restoration of its past, through to its re-engineered, electric propulsion future, Everrati™ strive to capture not only the handling balance and pure performance but also the true spirit of the original car.
Where appropriate, components are sympathetically upgraded or re-engineered to further future proof a car's existence.
Each Everrati™ car is a bespoke creation for its owner to enjoy into the future.
02
Timeless Elegance.
An Everrati™ car will always have the soul of its manufacturer. Our subtle branding takes nothing from the original beauty of these iconic vehicles, with each masterpiece expertly restored using sustainable, modern materials and high-quality finishing techniques. Dials and console components are based on original styling and compassionately designed to be in keeping with the original interior décor.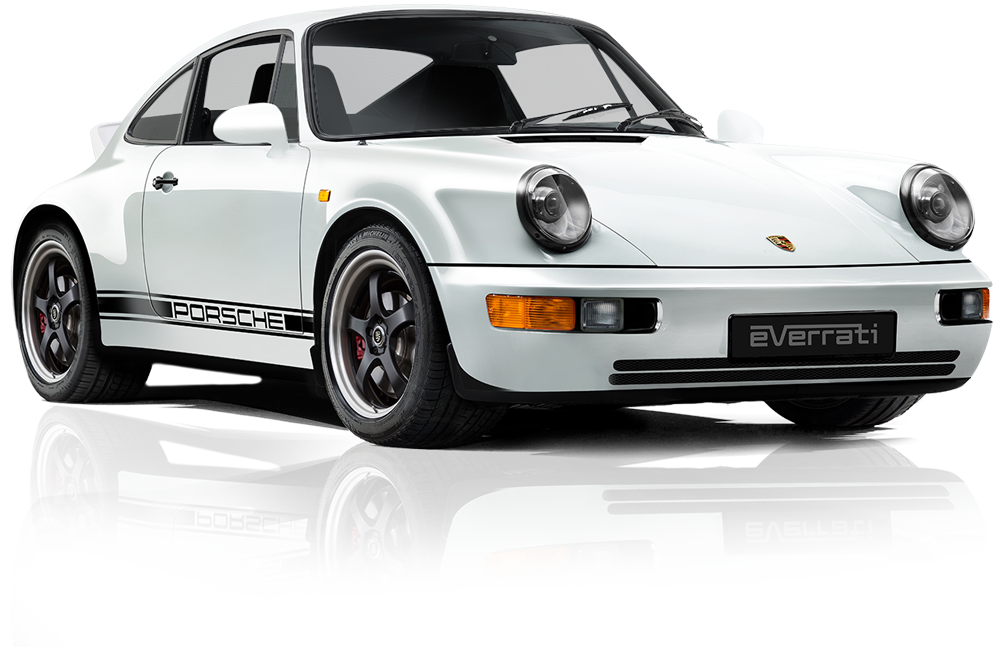 03
Specifications.
Each Everrati™ car is equipped with brand-new, custom designed battery packs complete with advanced battery management, cutting-edge temperature control, and the latest regenerative braking technology.
Power units are OEM-grade electric motors and, where appropriate, a custom single speed gearbox is installed, developed by our engineering team. Performance is vastly improved – see the Mercedes-Benz Pagoda and our Porsche 911.
JUSTIN LUNNY - EVERRATI™
"We breathe new life into these glorious icons; fully refurbishing bodywork, customising interiors, and converting the vehicle into a state-of-the-art electric car."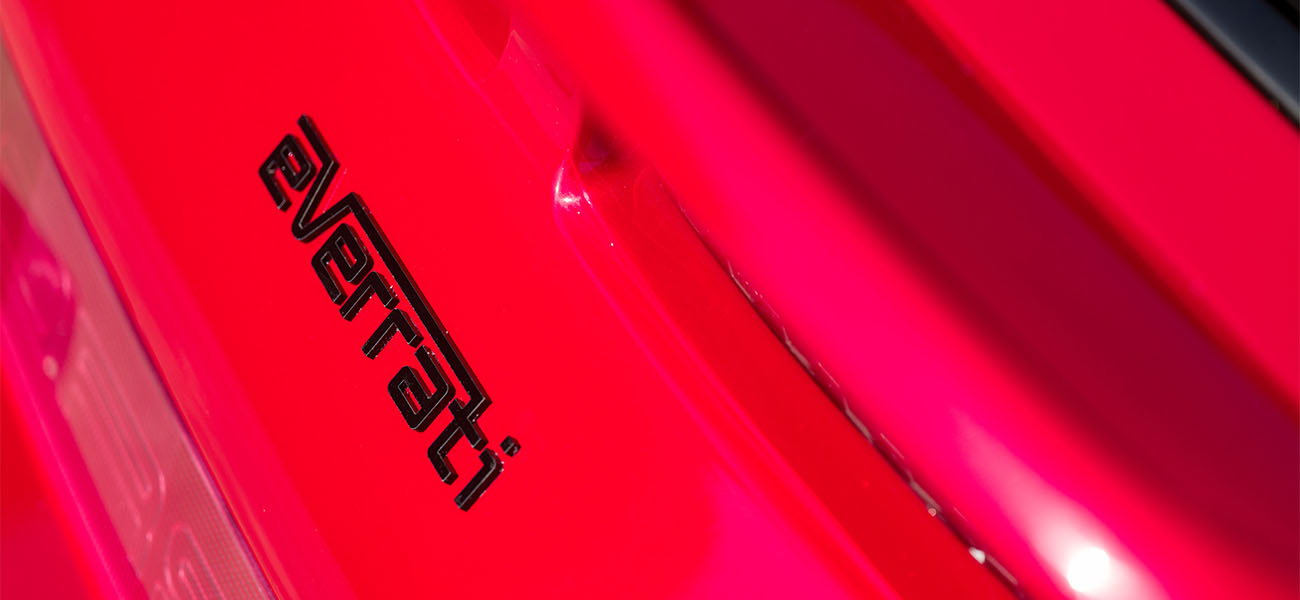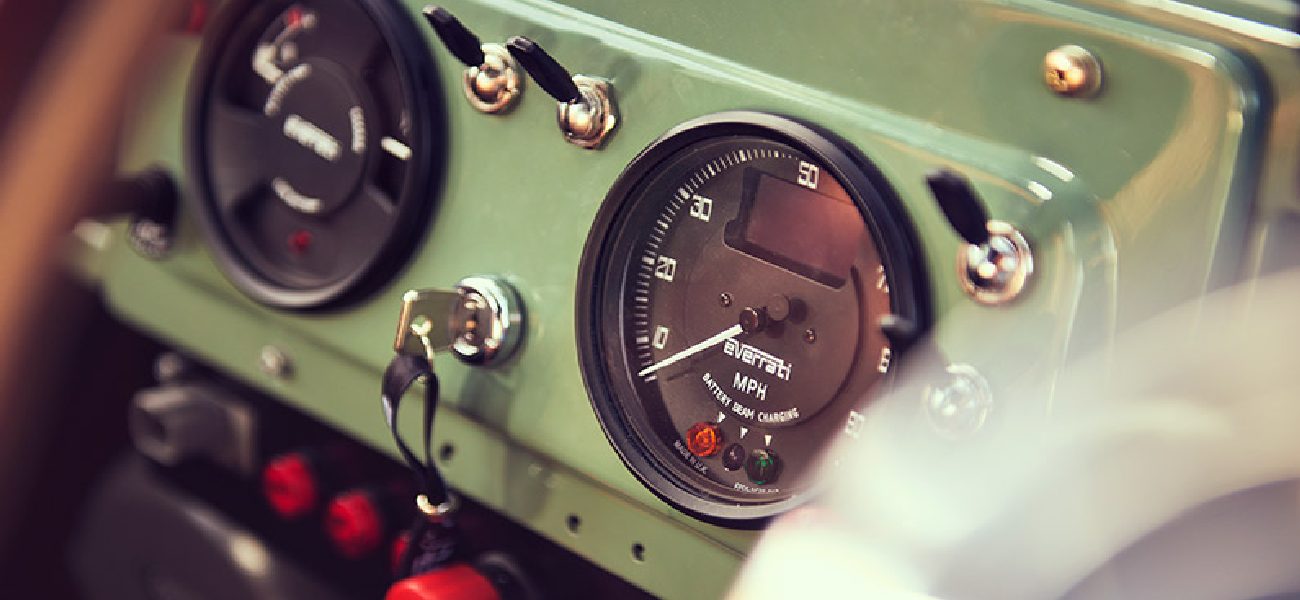 The Everrati™ Engineering team has an extensive background in automotive technology, motorsport and electrical engineering. Their experience in developing power units to extract every ounce of power and economy, safely and reliably is unrivalled.
Each Everrati™ model is painstakingly designed using the latest scanning and CAD technologies to ensure the finished masterpiece is true to the original weight and weight distribution. Every Everrati™ car feels and drives like it should, but with added 'ease of use' and modern comforts.
We are constantly developing future component upgrades and will offer the ability to upgrade your Everrati™ car throughout its life as technologies evolve.
The Clean Future of Iconic Cars.
Everrati™ replace and upgrade the existing power unit and drivetrain, preserving all engine mounts and fixings. We implant our power cells and drive units with no disruption to the exterior of the car. Optionally, you can even preserve your original engine in a bespoke Perspex-case coffee table.