Pure energy and progressive performance.
OUR PURPOSE.
SILENT-YACHTS was founded on the dream of eliminating the major downfalls of yachting as well as minimizing its impact on the marine environment without sacrificing the slightest bit of luxury.
Enquire today.
Send us an enquiry and one of our dedicated sales members will be in contact to assist you. Make an enquiry below.
CALL NOW
The Iconic Original – Reinvented.
In November of 2021, the SILENT 60 won the "Best of Boats Award" in the category "Best for Travel". This specific category is defined as "suitable for long distance travels with all amenities to live on board permanently, adapted for both inland waters and the tough conditions at sea". Generally, she can easily be handled by two people, making the SILENT 60 ideal for families cruising with or without additional crew.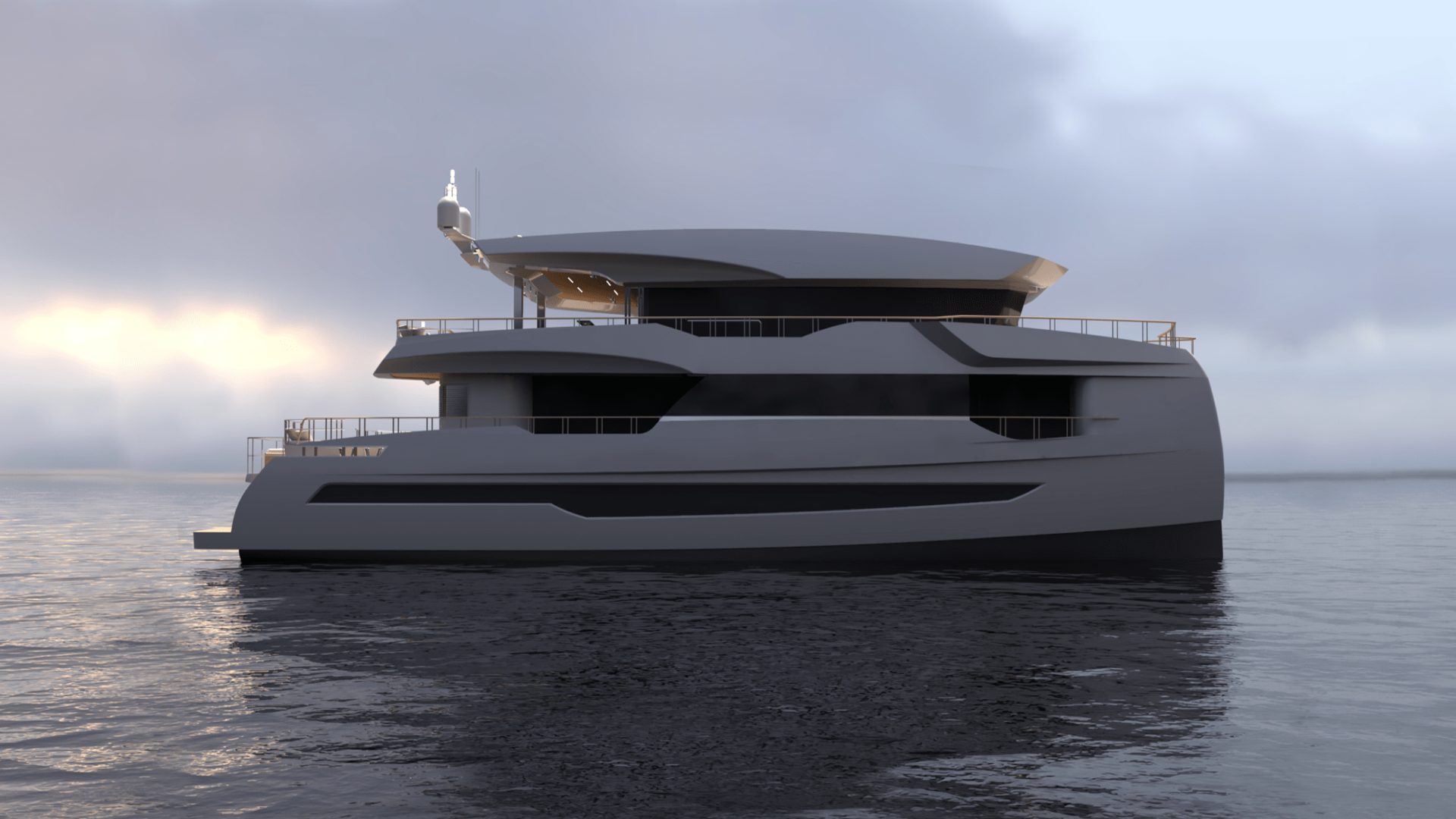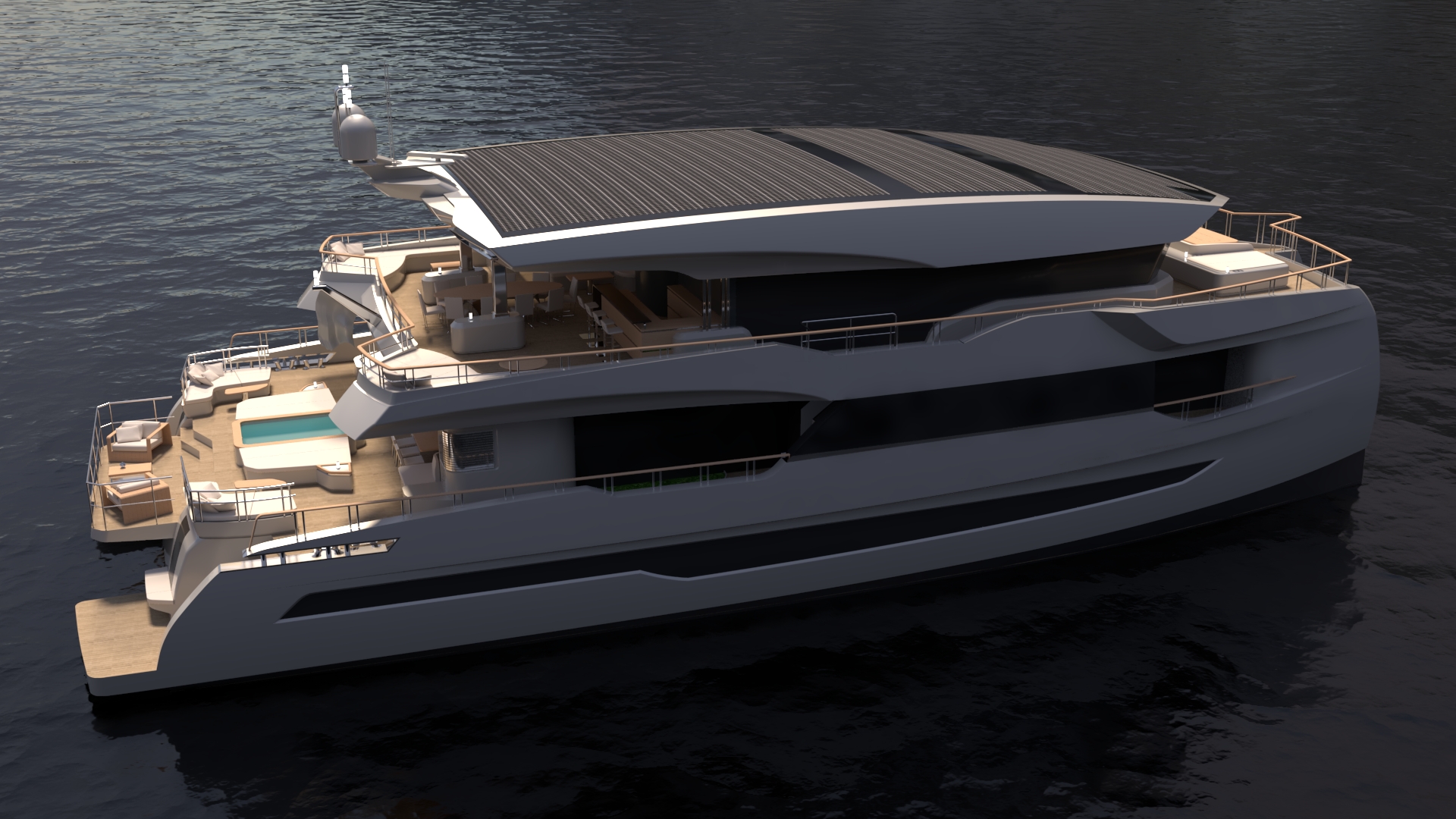 The SILENT 80 represents the flagship of the SILENT fleet. Guests on board experience premium levels of comfort, refinement and luxury. Every journey on board transforms into a story of pleasure. The interior cabins are crafted to match nothing but the best. In combination with the elegant exterior, she embodies the essence of a flagship in every possible way.
An homage back to the days when the brave were constantly seeking unknown horizons. The same way it took an unbroken adventurous spirit to explore the seven seas beyond the limit of one´s imagination, it took a lot of courage to envision and develop the solar electric drivetrain. A fearless attitude is required either way. As such, the SILENT 120 Explorer is more than a yacht – she is the boldest expression of solar powered yachting yet.