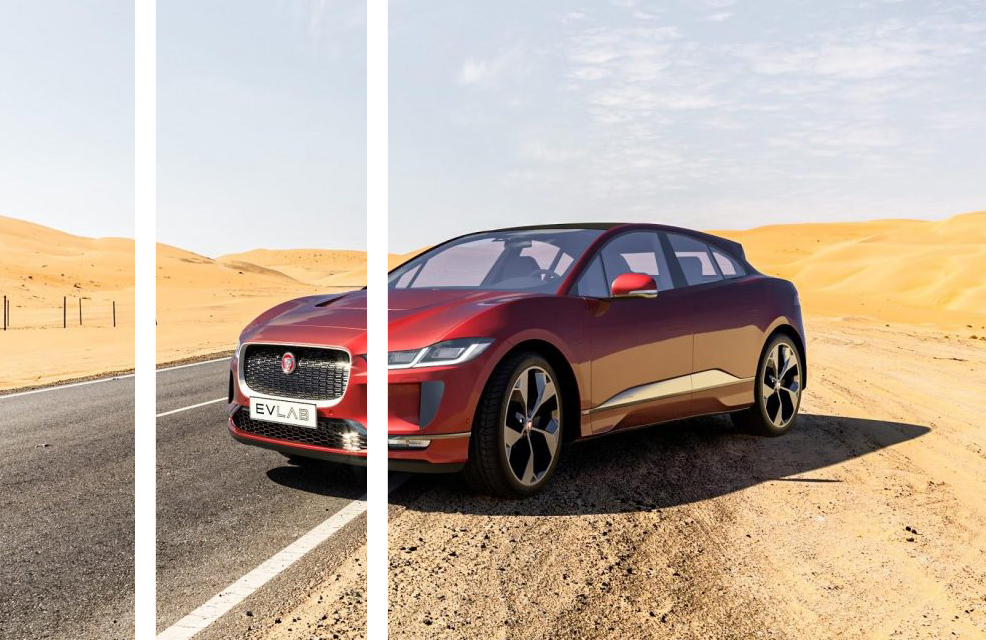 WHAT IS AN EV?
An electric vehicle (or EV for short) is an automobile that is powered by electricity rather than liquid fuels like gasoline.
Most EV's do this by storing that electric energy in a battery, similar to a fuel tank for petrol, to power the motor that moves the car.
EV PLANNER
A car such as this is environmentally friendly as compared to a gasoline car, which not only uses more energy to drive the same distance, but also pollutes due to the exhaust gases that come out of the tailpipe of an Internal Combustion Engine (ICE) car.
LEARN MORE
EV TYPES
There are many types of electrified vehicles, ranging from fully electric Battery Electric Vehicles to Hybrids, and even Fuel Cell EV's which use Hydrogen to power the car.
LEARN MORE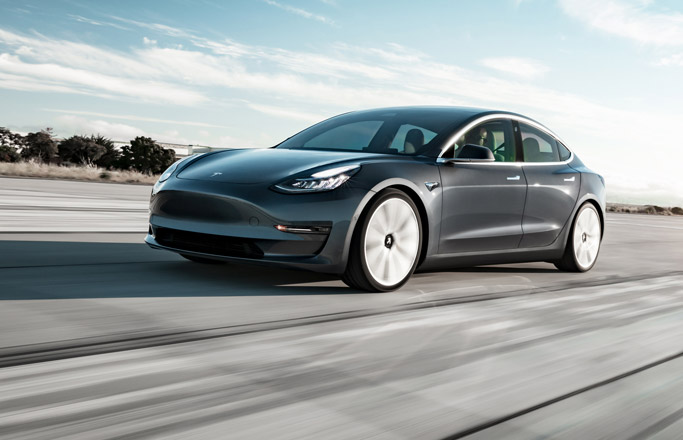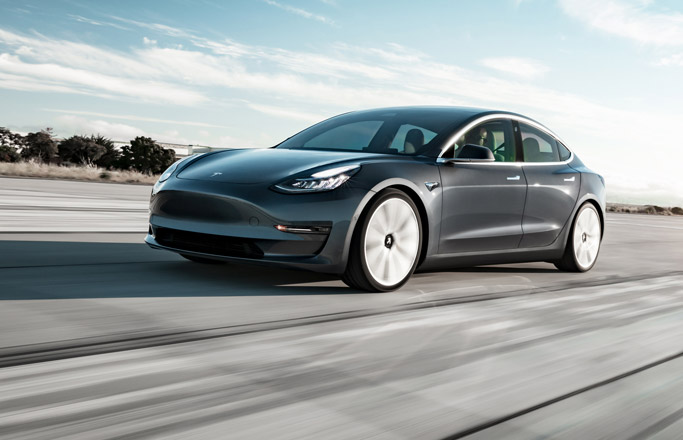 FASTER ACCELERATION
Driving electric means you can go from 0 to 100km/h faster than its petrol counterparts.
Unlike gasoline cars, electric cars maximize driveline efficiency and generate 100% torque from 0 RPM giving you instant response when you push the pedal.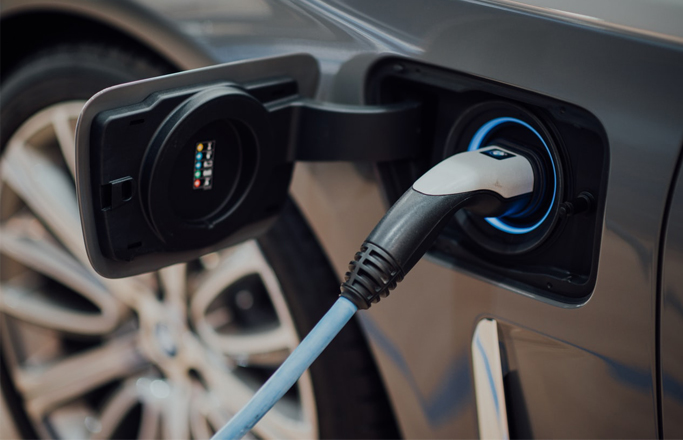 CHARGING EASE
With the second-highest ratio of public charging stations per EVs in the world, the UAE is the perfect place to own an electric car.
With over 650 AC chargers available, you can now charge at your home, office, or public spaces, while you sleep, work or shop. You will also be able to find rapid DC chargers which will allow you to charge as quickly as 200km in 15 minutes.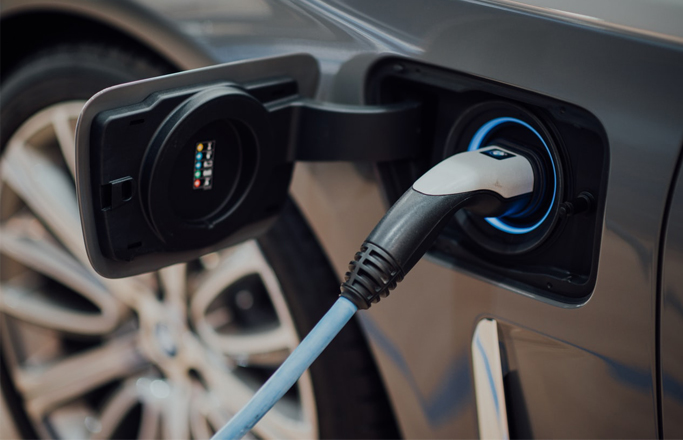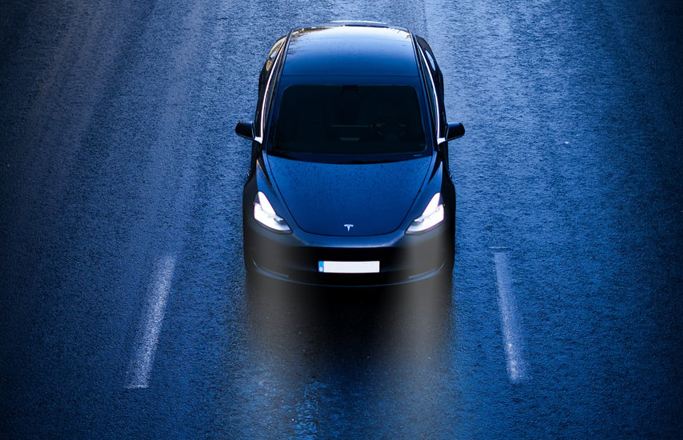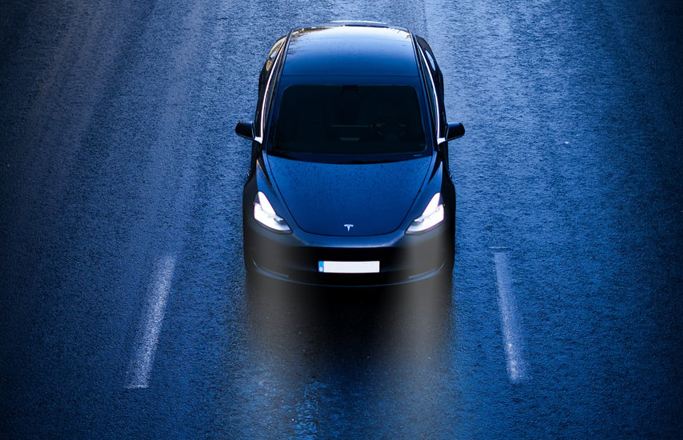 EXTENDED RANGE
With constantly improving battery technology, you can now drive further than ever before.
Some electric cars can drive up to 700km, which is two round trips between Dubai and Abu Dhabi on a single charge.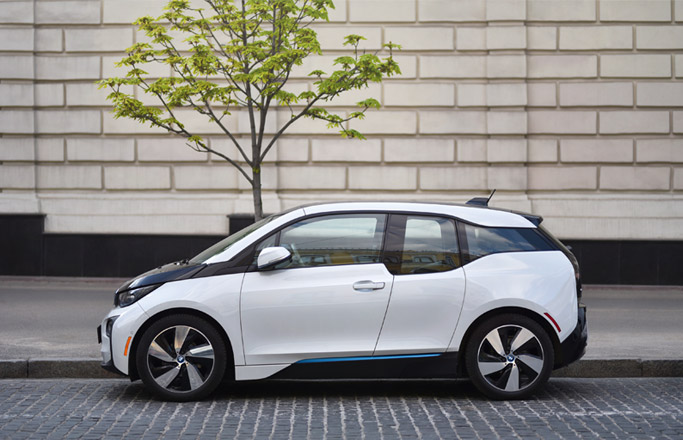 ECO FRIENDLY
The lifecycle of an EV is much more environmentally friendly than its gasoline-equivalent.
Electric Vehicles can save an average of 20% of CO2 for every kilometer driven in comparison to their gasoline counterparts, and up to 100% if the electric grid is operated solely on renewable energy.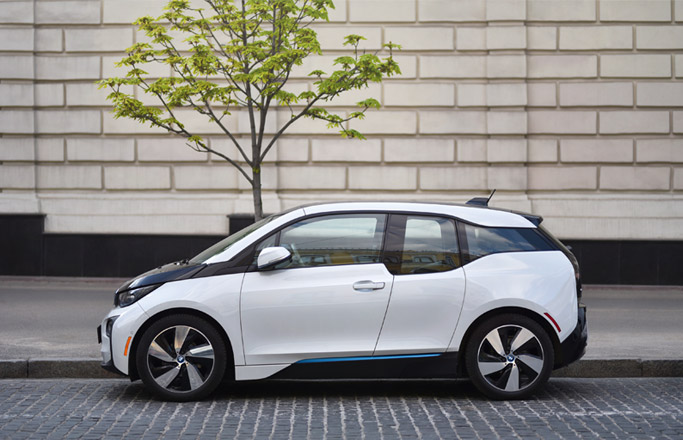 CHALLENGES OF EVs
Electric cars alo have many challenges as compared to traditional gasoline cars.
A few drawbacks that we at EV Lab are looking to solve.
Knowledge
With a significant majority of people not having driven in any EV, there is a lot of education that needs to be done to make people aware of the benefits of EVs.
EV Charging Stations
If you live in an area without access to a public or private charger, fueling up your EV can be a significant hurdle to switch over. However, with most EVs being able to charge from a household outlet, this disadvantage can be offset.
Recharge Times
With most EVs having recharge times of half an hour or more, it takes significantly more time to fuel up an EV than a gasoline car. With new charging technologies coming up, this will soon be a problem of the past.
EV INCENTIVES IN THE UAE
The UAE has been a leader in the region when it comes to electric vehicles. The government has put significant effort and investment into EV's through bringing in dealers such as Tesla into the UAE, pushing for charging infrastructure through local utilities and buying incentives.

Bringing in vehicles into a country with relatively low oil prices is always a challenge, with the cost effectiveness of EVs becoming harder to justify due to their higher upfront cost. In addition, due to low taxes on vehicles, there is little incentive that can be provided for individual sales of EV's.

However, the UAE has set its sights on big targets when it comes to sustainable mobility, with 30% of the fleet to be electrified by 2030 in the UAE.

To this end, the government gives plenty of incentives to people looking to buy. They include:
Free registration of EV's

Free parking spots across Dubai
Free Salik Tag

Free charging at DEWA stations until 2021
VIEW LISTINGS