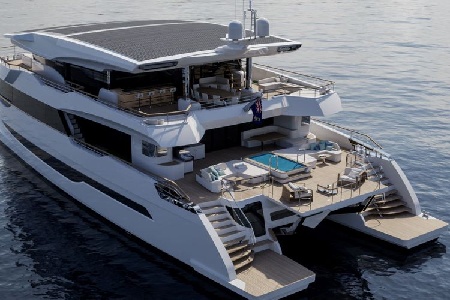 Silent-Yachts to launch at Dubai Boat Show in 2023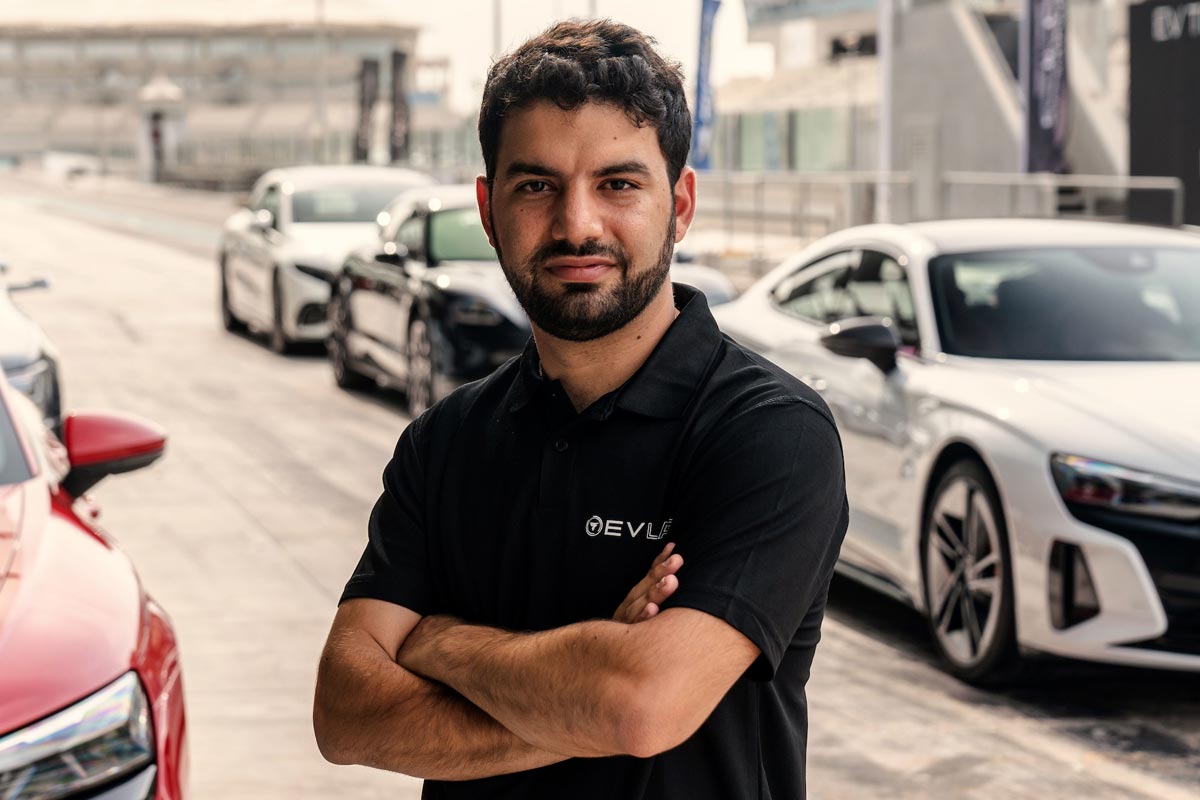 Meet the residents opting for electric vehicles to cut costs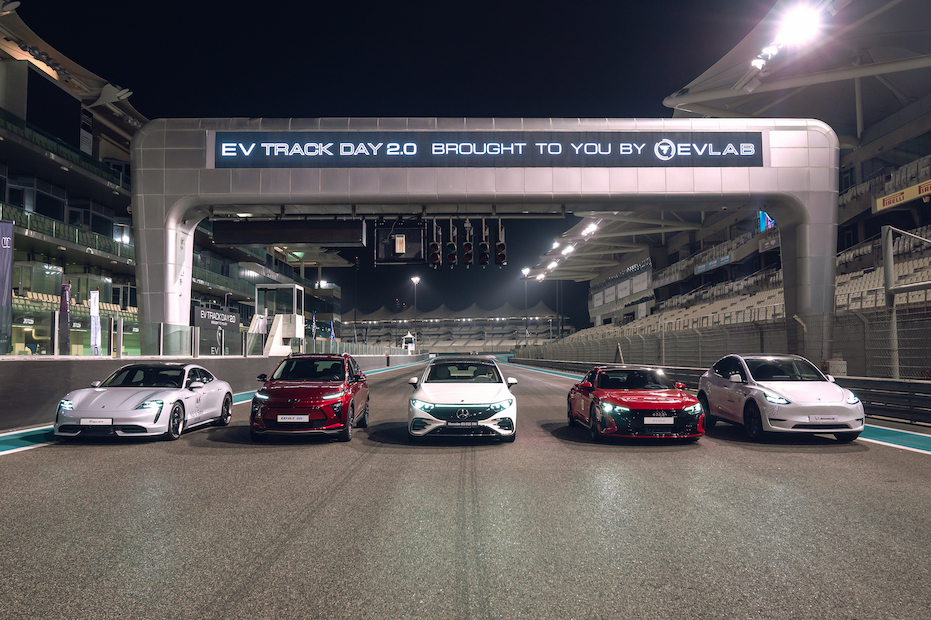 EV Lab's second edition track event welcomes over 200 EV enthusiasts at Yas Marina F1 Circuit
UAE's first-of-its-kind omnichannel, multi-brand electric vehicle platform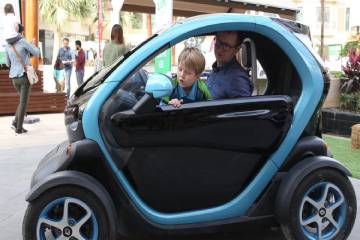 Dubai - The trend towards more environmentally friendly and fuel-efficient vehicles continues, but concerns about battery range and price will slow the widespread adoption of EVs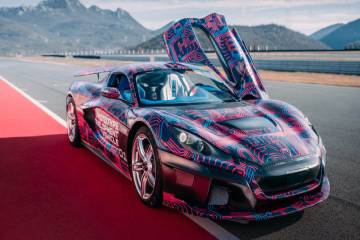 As the climate crisis intensifies, low or zero-emission transport is becoming vital for a sustainable future. The Rimac Automobili C_Two is an all-electric hypercar its makers say can go from 0 to 60 mph in under two seconds.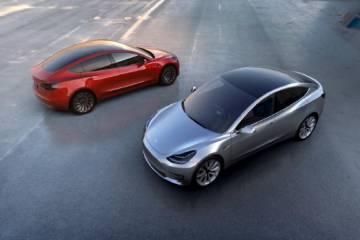 Newly created EV Lab wants to build community of users behind electric push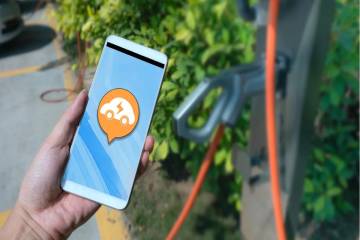 The online platform will guide consumers right from the start with test drives and follow up by pointing out nearby charging stations when they own an e-vehicle.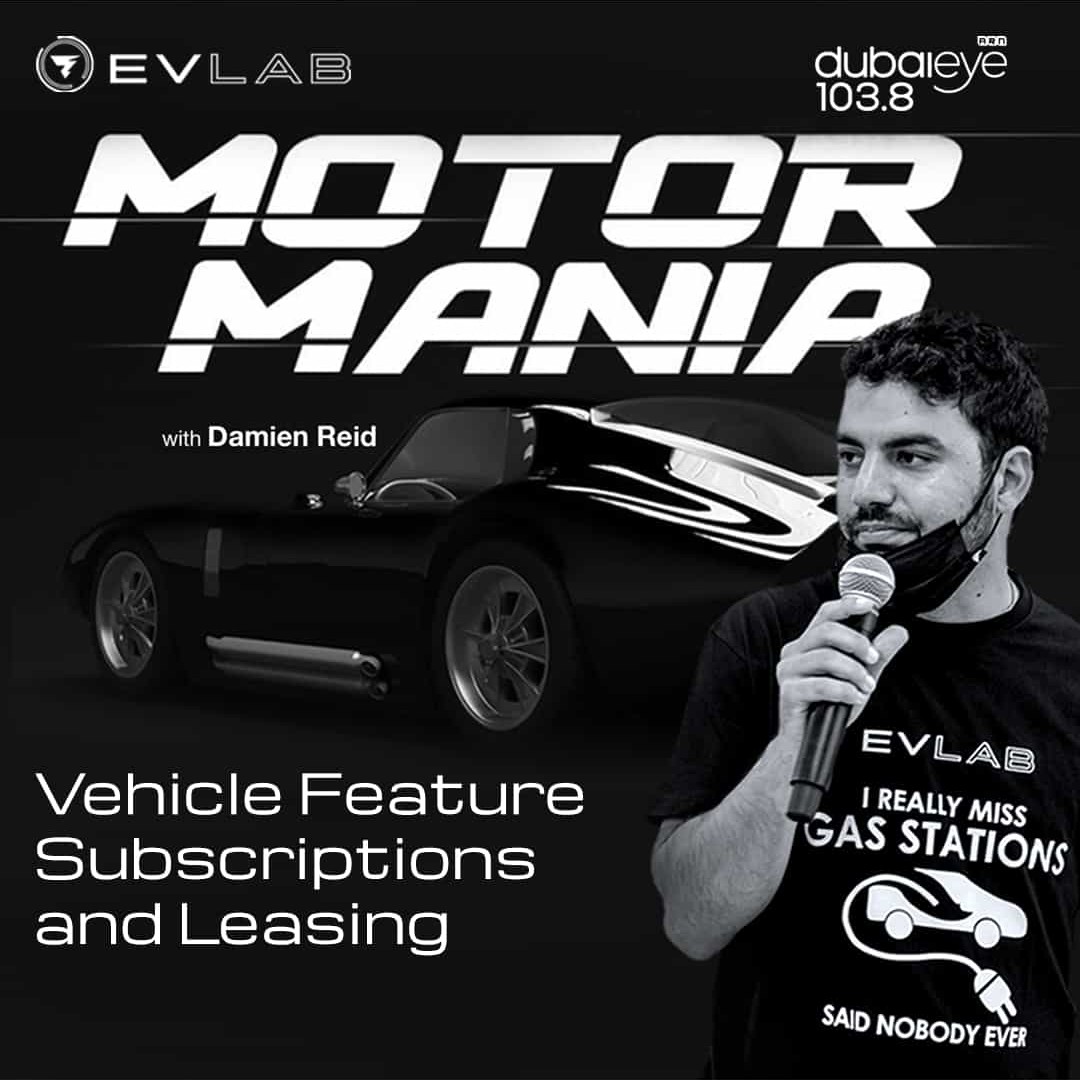 Damien Reid talks all things EV with Kevin Chalhoub of EV Lab
Topic: Subscriptions And Leasing
View video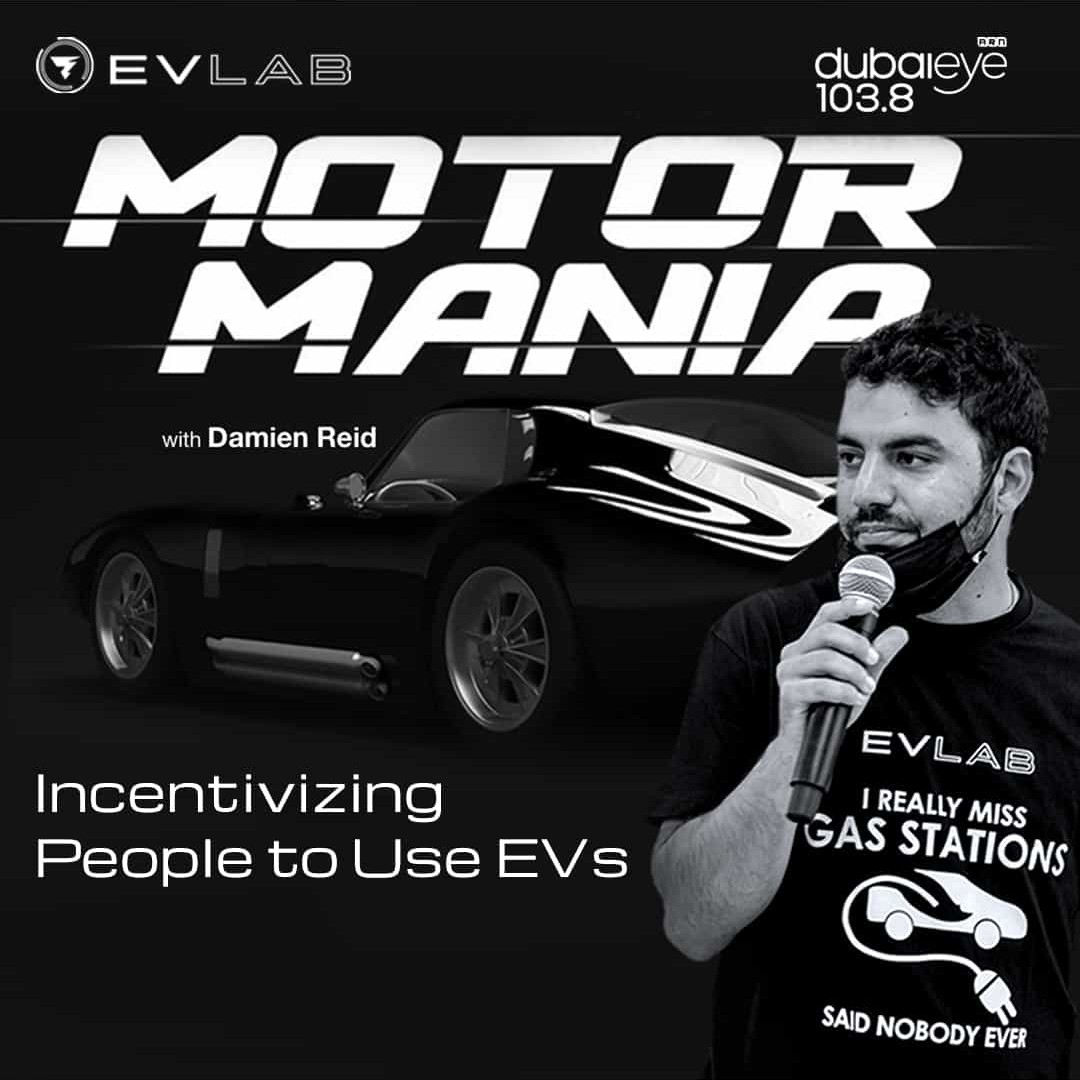 Damien Reid talks all things EV with Kevin Chalhoub of EV Lab
Topic: Incentivizing People To Use EVs
View video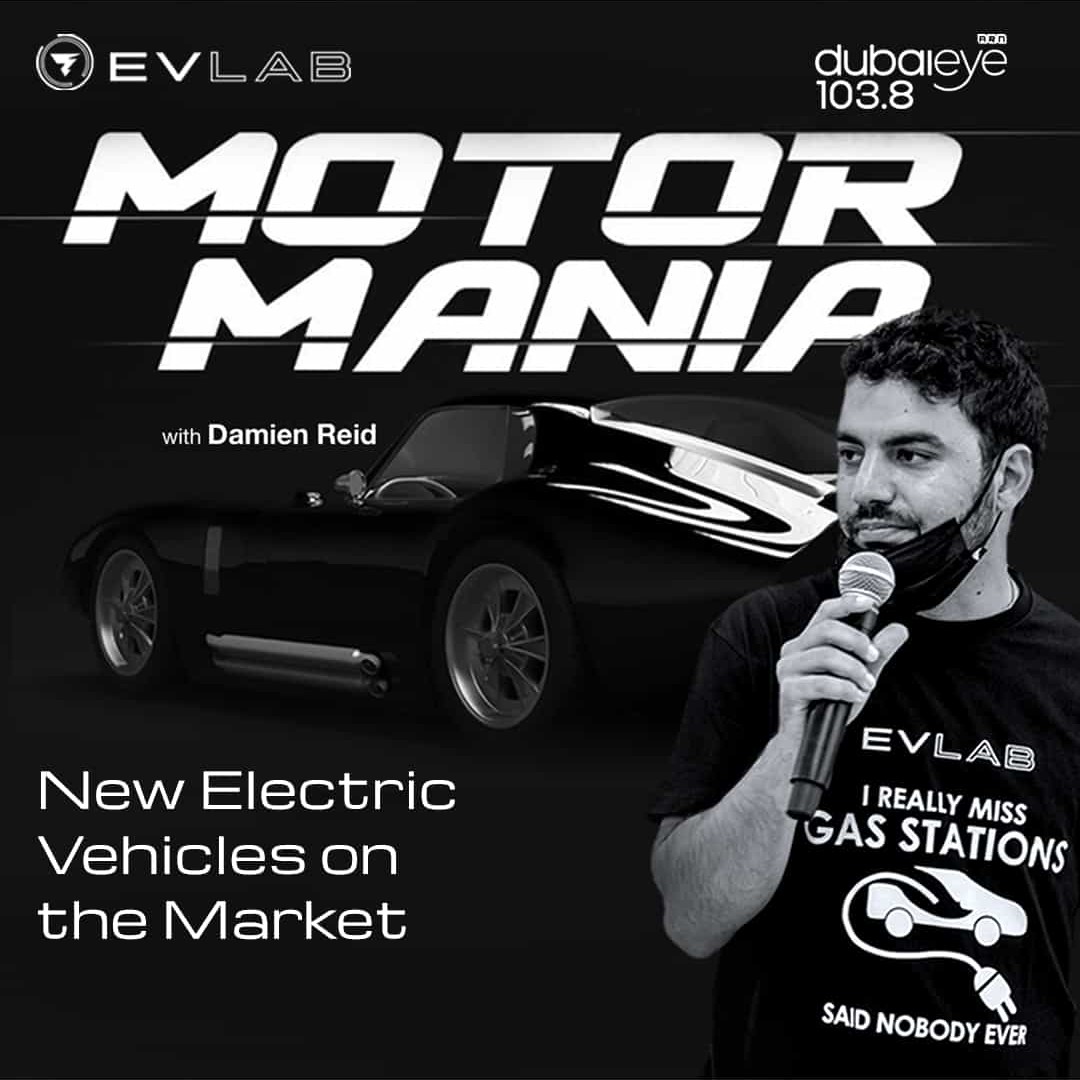 Damien Reid talks all things EV with Kevin Chalhoub of EV Lab
Topic: New Models On The Market
View video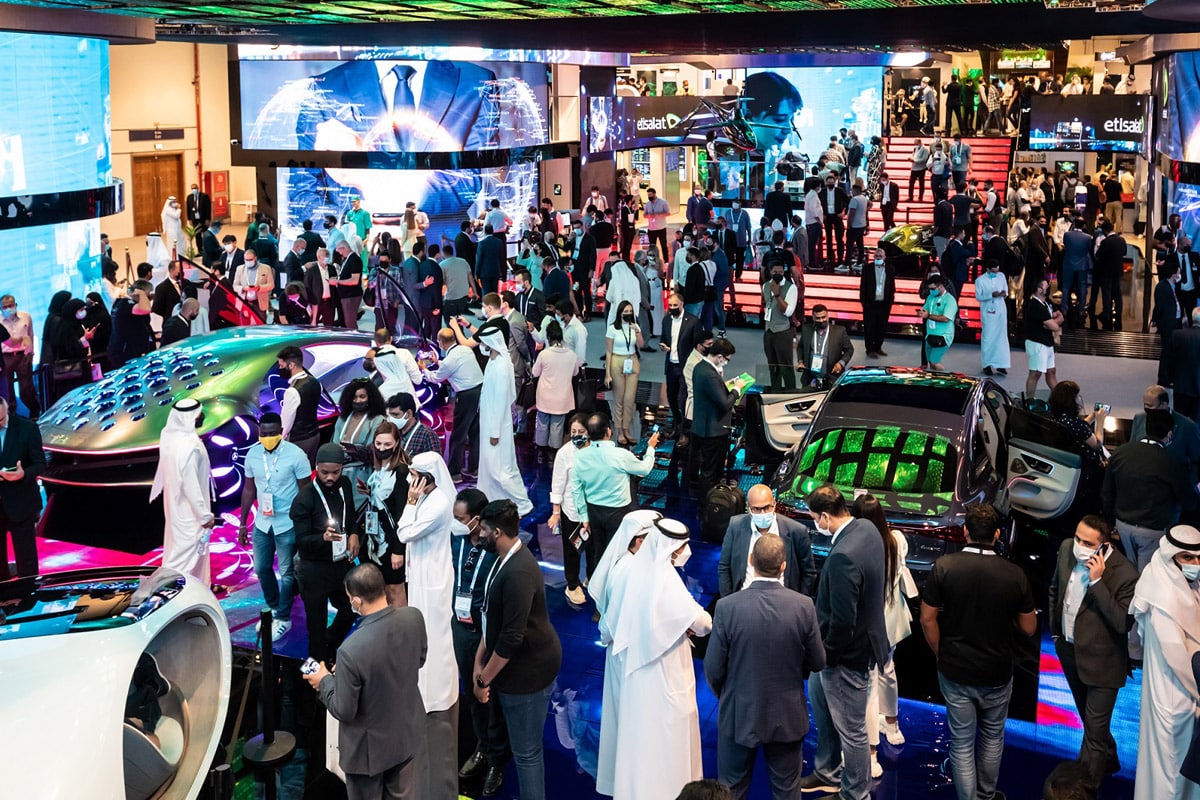 October 16-20, 2023
GITEX GLOBAL
The Largest Tech Event in 2023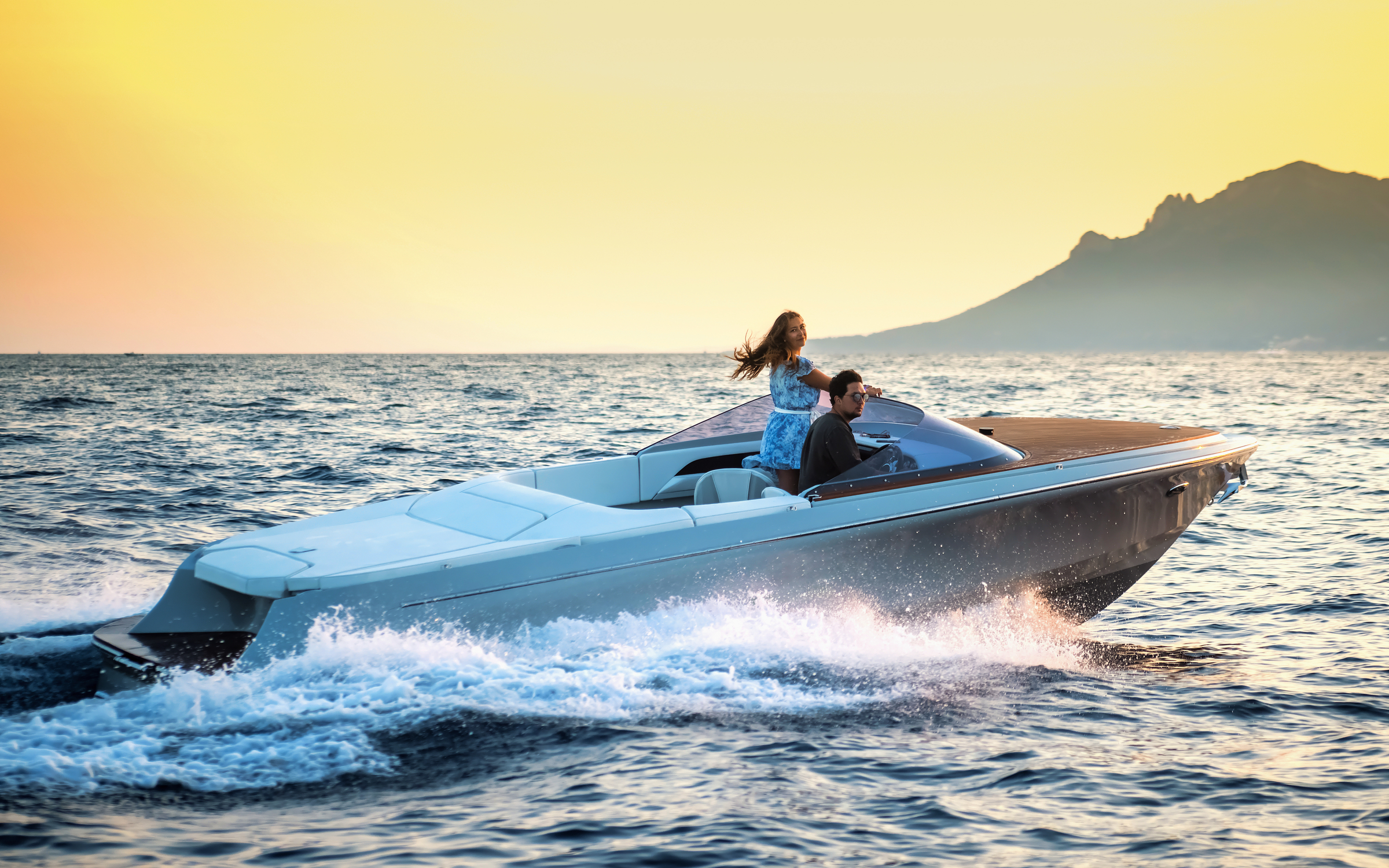 November 9-12, 2023
MARIAN BOATS
Abu Dhabi International Boat Show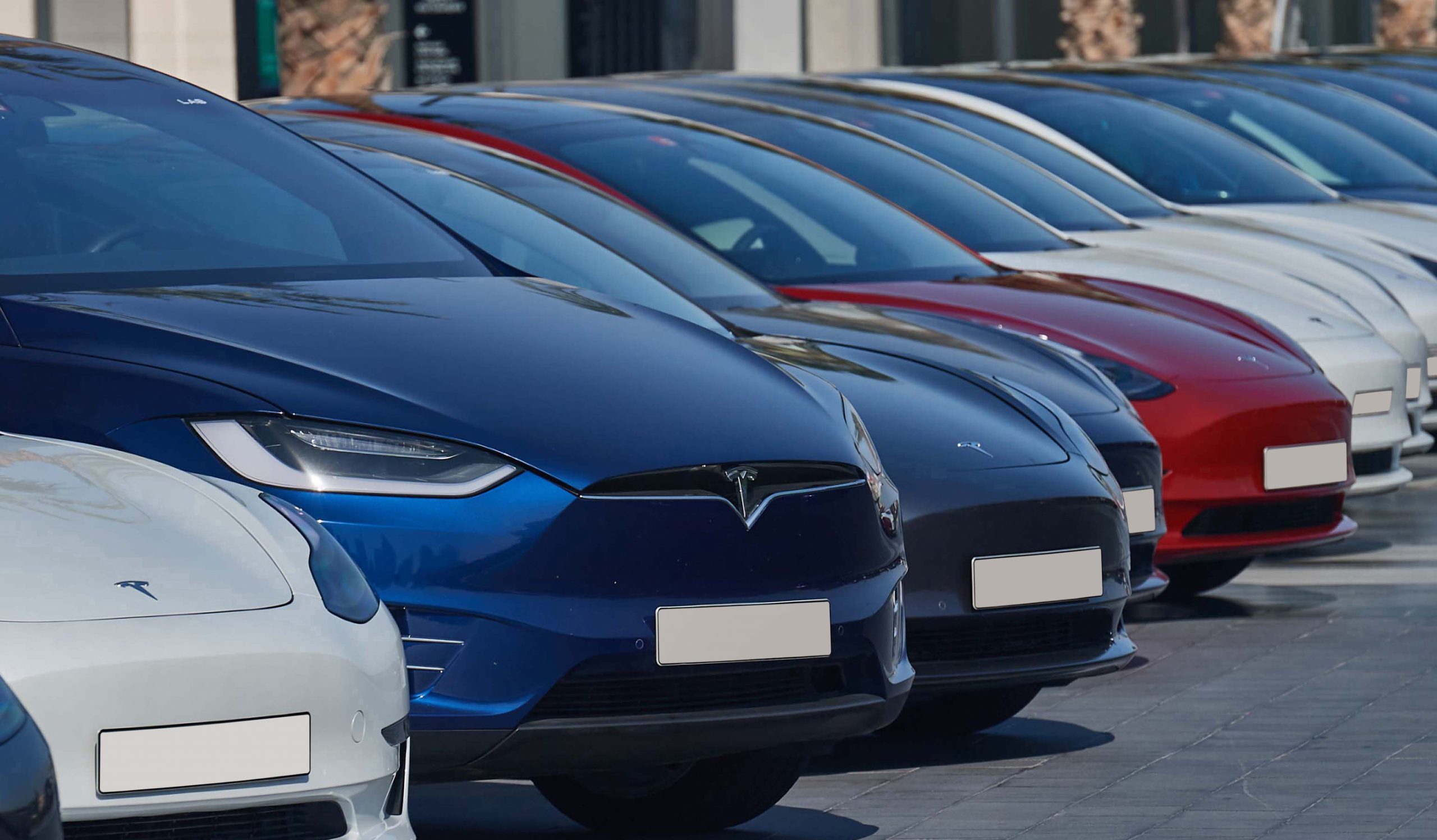 OCTOBER 2023
CARS & COFFEE
EV CARS & COFFEE COMMUNITY DRIVE