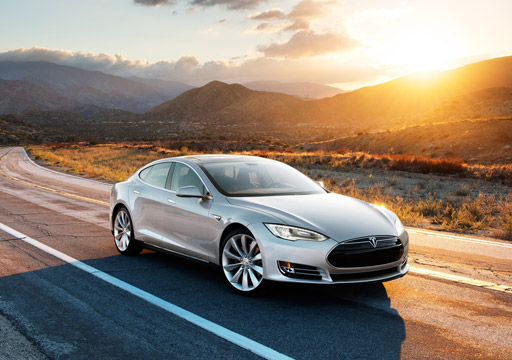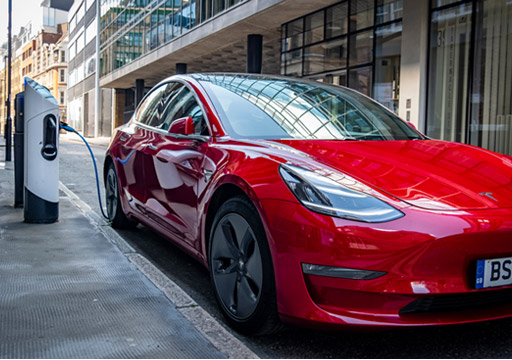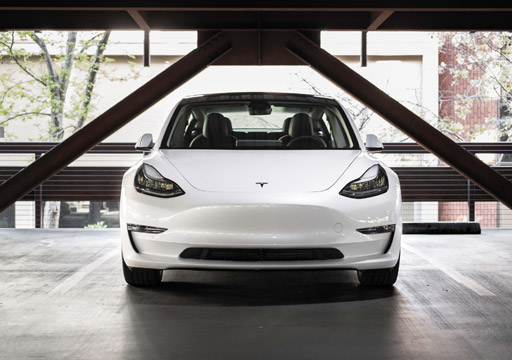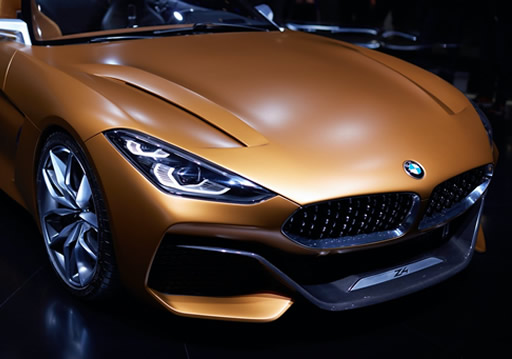 The process for buying an EV is very similar to a petrol car, when it comes to purchase.
The car is paid for upfront or financed through the available bank channels, with an upfront down payment.
Some local banks also have special loan pricing for EVs which is lower than than rate for regular petrol cars.
Insurance companies have now begun to work with a lot more EV manufacturers, usually giving a fixed percentage rate of the car value as the yearly premium.(CTA)
The car is then registered through the local government testing facility and then given a number plate and registration card, a procedure that is similar to their petrol coutnerparts
One of the best aspects of owning an EV is the low maintenance costs of owning one.
Most manufacturers give upto 3 years on most EV's sold in the country with battery and powertrain warranties lasting upto 8 years with unlimited mileage, and are very responsive with getting any faults diagnosed and fixed.
In addition, maintenance costs for EVs are known to be much lower, with servicing costing about 30% of the price of an equivalent petrol car. Some cars, like the Tesla, do not need any servicing at all until the customer is notified of any maintenance that may be needed.
Nervous about your first test drive?
EV Lab takes care of everything you need including getting the car to you, sanitising it and delivering an unforgettable experience. More importantly, our promise is to try to answer every question you have about owning this new piece of technology and to ease you to ownership of EVs.