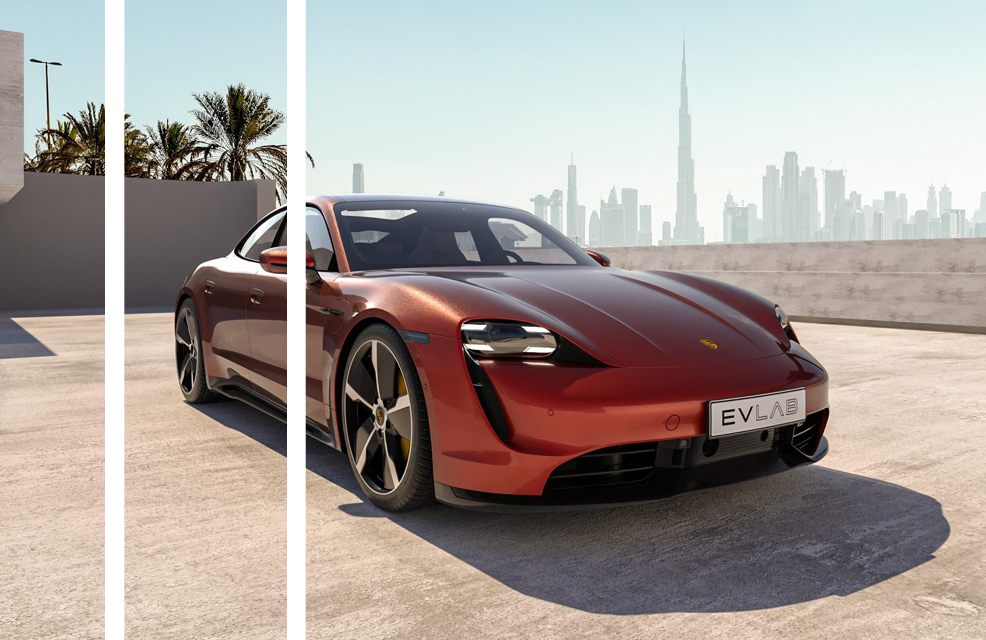 TYPE OF EVS
Electric cars power their motor by providing electricity through various means of power storage onboard the car.
Several technologies exist for energy storage, but the most common are Battery Electric Vehicles, Fuel Cell EV's and Hybrids.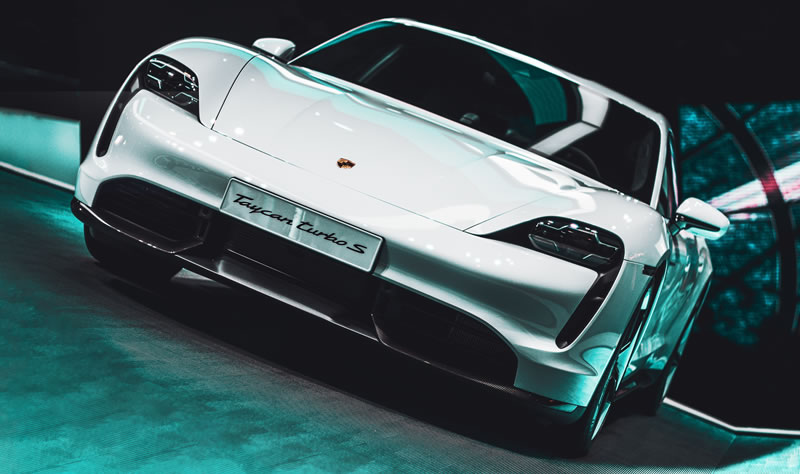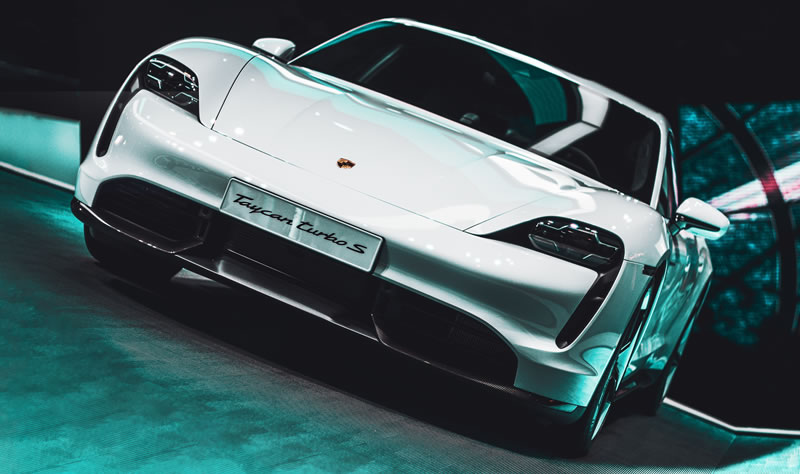 BATTERY EVs
Battery Electric Vehicles are equipped with a lithium-ion battery to power an electric motor, which runs the car.
They are solely powered by electricity These cars usually have high-capacity batteries that give a range of up to 640km on a single charge and can weigh as much as 500kg.
Due to this, they are usually the most expensive types of electrified vehicles in the market.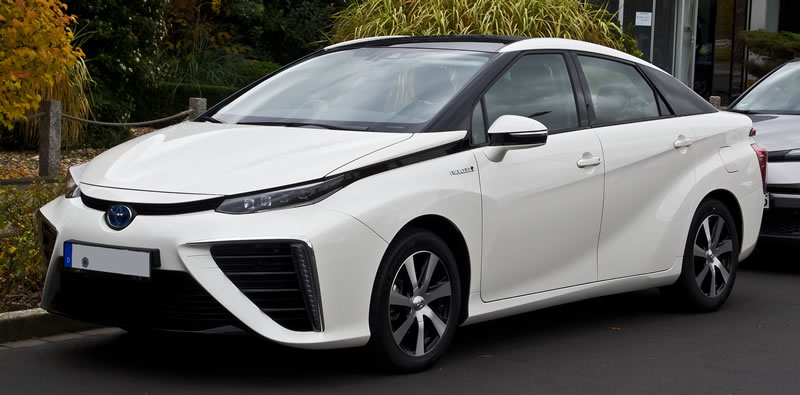 FUEL CELL EVs
Fuel Cell EV's are powered by hydrogen which goes through a fuel cell and generates electricity which ultimately powers the electric motor.
HFCEV's are especially appealing due to their fast refilling and their carbon-efficiency. Hydrogen is usually filled up at dedicated hydrogen stations which requires less than 5 minutes to refuel and provides a driving range of up to 500km on a tank of hydrogen.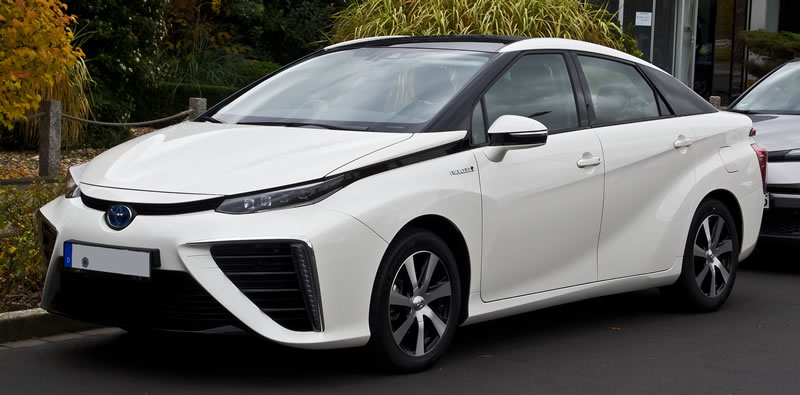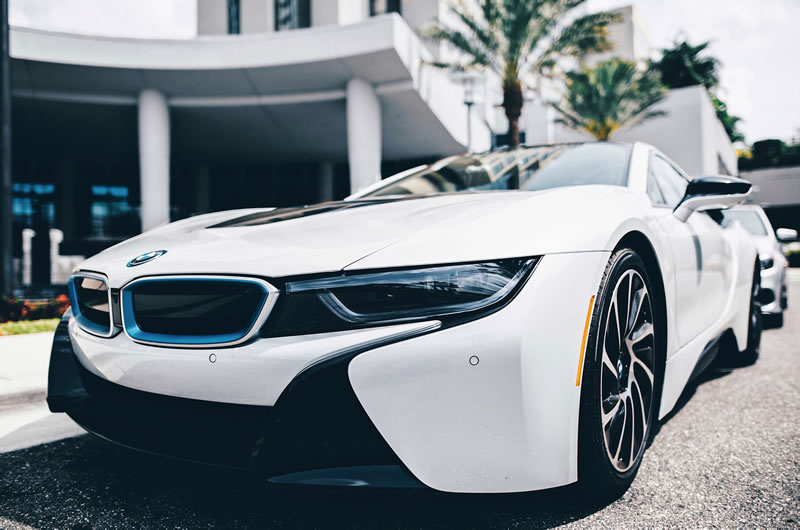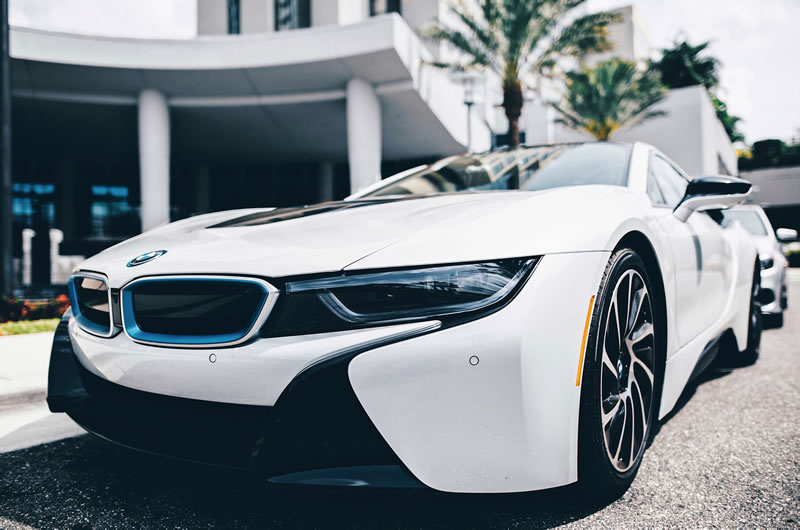 PLUG IN HYBRID EVs
Plug-in Hybrids have a smaller lithium-ion battery in comparison to battery EV's, but also have a small engine that powers the car. Such cars can run for an average of 50km on a single charge powered by the battery alone, and switch to the petrol engine for longer distances.
They can be charged via electricity but also can run on petrol alone, using the regenerative power of braking to recharge the battery.
HYBRID EVs
Hybrid Vehicles have some of the smallest batteries in the electrified vehicle segment. They don't require external charging since the batteries are replenished during braking, which can be used while accelerating and coasting the car.
They usually are the lightest of all electrified vehicles and are also the cheapest due to the battery being an expensive component.