The world's first all-electric supertrucks
Choose your supertruck.
The world is now the home of two revolutionary all-electric supertrucks—the GMC HUMMER EV Pickup and the GMC HUMMER EV SUV.
ABOUT SERVICES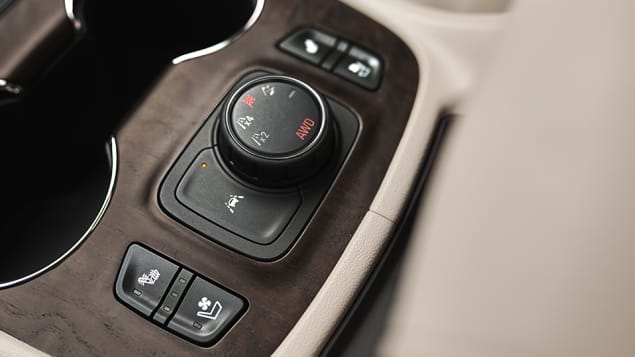 01
GMC HUMMER EV SUV.
GMC HUMMER EV SUV combines many of the features of the pickup with the versatility of an SUV.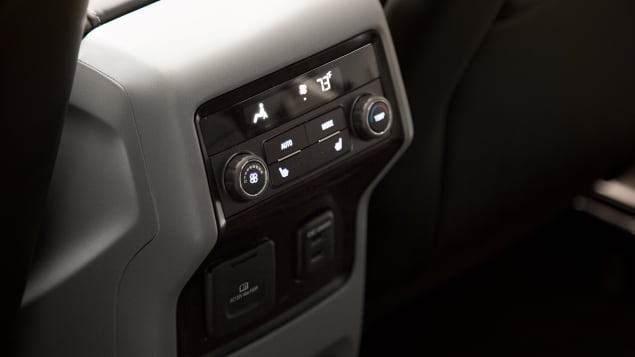 02
REVOLUTIONARY DESIGN.
HUMMER EV design elements are infused with signature cues, from distinctive front lighting, a low-turret roof profile, an upright windshield and unique taillamps.
03
GMC HUMMER EV PICKUP.
GMC HUMMER EV Pickup dominates terrain with revolutionary features and capabilities.
Infinity roof with modular sky panels
This is what zero limits looks like. The industry-leading Infinity Roof and available Transparent Sky Panels create an immersive open-air experience. Let the world in by removing the four panels and the front I-Bar and lowering the power Rear Drop Glass.
ABOUT SERVICES
CRABWALKTM ON SUV
CrabWalkTM is a revolutionary available setting utilizing HUMMER EV's available 4-Wheel Steer (its rear wheels can turn up to 10 degrees in either direction) to drive diagonally at low speeds, helping it to traverse tight trails with a capability that no other competitive SUV is expected to offer.
Need to get over or out of a tough spot? Need extra height? Initiate the available first-of-its-kind Extract Mode, and HUMMER EV activates its Adaptive Air Ride Suspension to raise approximately 6″ to surmount tough obstacles—think traversing boulders or fording water.