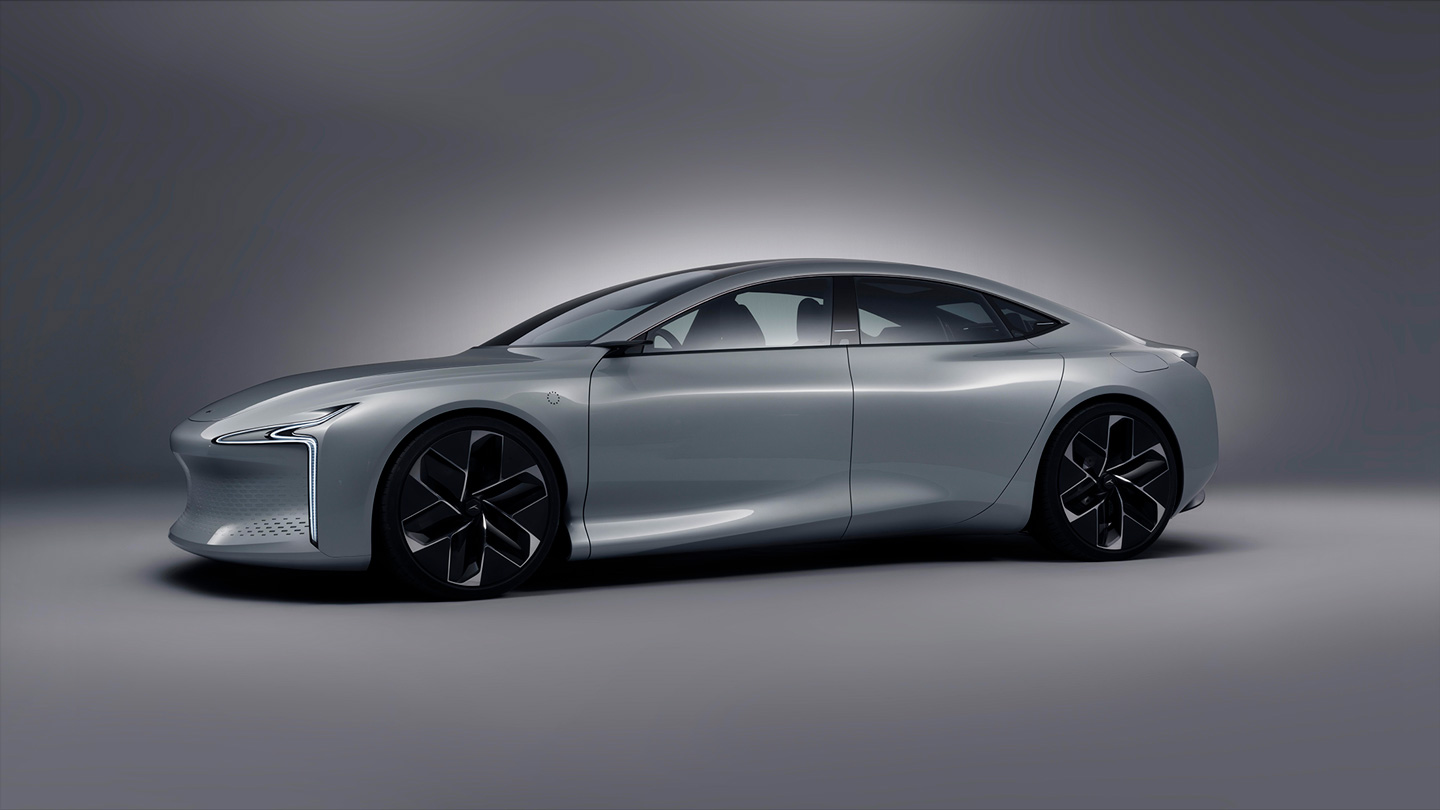 Drive Beyond
HOPIUM MACHINA DISPLAYS A NOTCHBACK SILHOUETTE THAT IS BOTH ATHLETIC AND ELEGANT, WITH A CLEVER BALANCE OF PROPORTIONS, DESIGNED TO OFFER LONG-LASTING AUTONOMY AND EFFICIENCY, UP FRONT, THE ASCENDING FUSELAGE AND THE KINETIC GRILLE OPTIMIZE FUEL CELL COOLING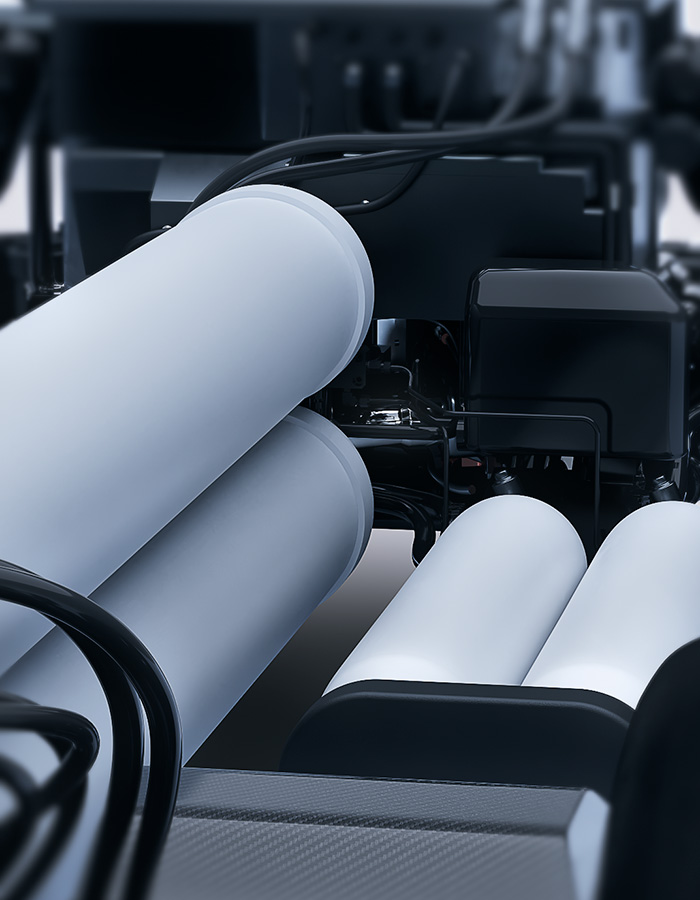 01
Storage
THE TANKS ARE BASED ON A PROVEN TECHNOLOGY, THAT COMPRESSES HYDROGEN AT 700 BARS. THESE INNOVATIVE CONTAINERS ARE BOTH SMART AND LIGHT-WEIGHTED THANKS TO CARBON FIBER, WHICH ENSURES A RECORD-BREAKING FILLING TIME.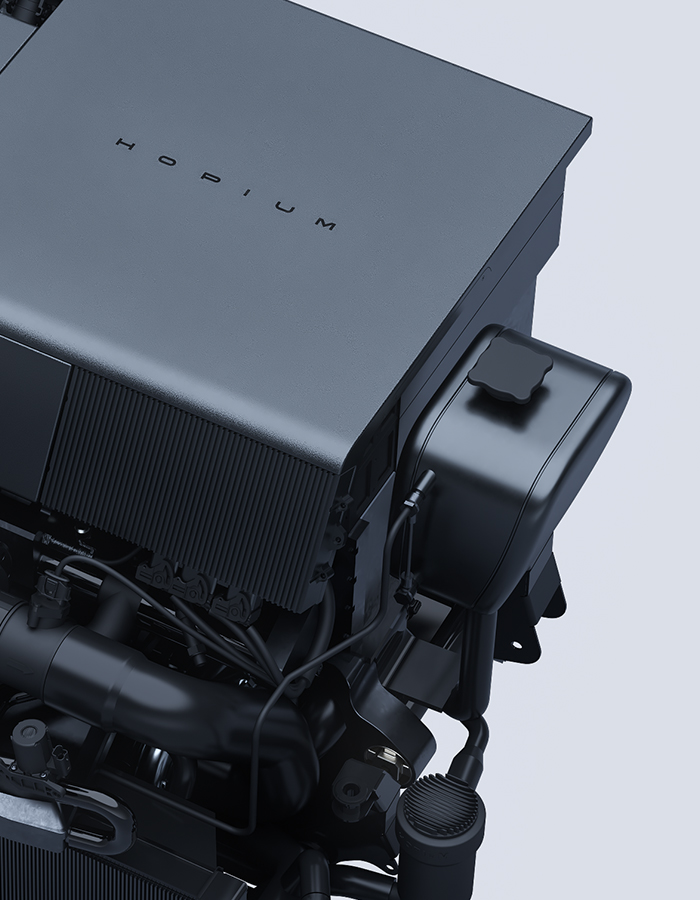 02
Fuel Cell System
THE FUEL CELL SYSTEM, WHICH INTEGRATES THE STACKS AND BALANCE OF PLANT, ACTS AS A NETWORK OF VESSELS THAT GENERATES AND DELIVERS THE ELECTRICITY TO POWER THE VEHICLE. THE FUEL CELL SYSTEM SAVES WATER, HEAT, AND ENERGY, THANKS TO AN OPTIMIZED HYDROGEN CONSUMPTION.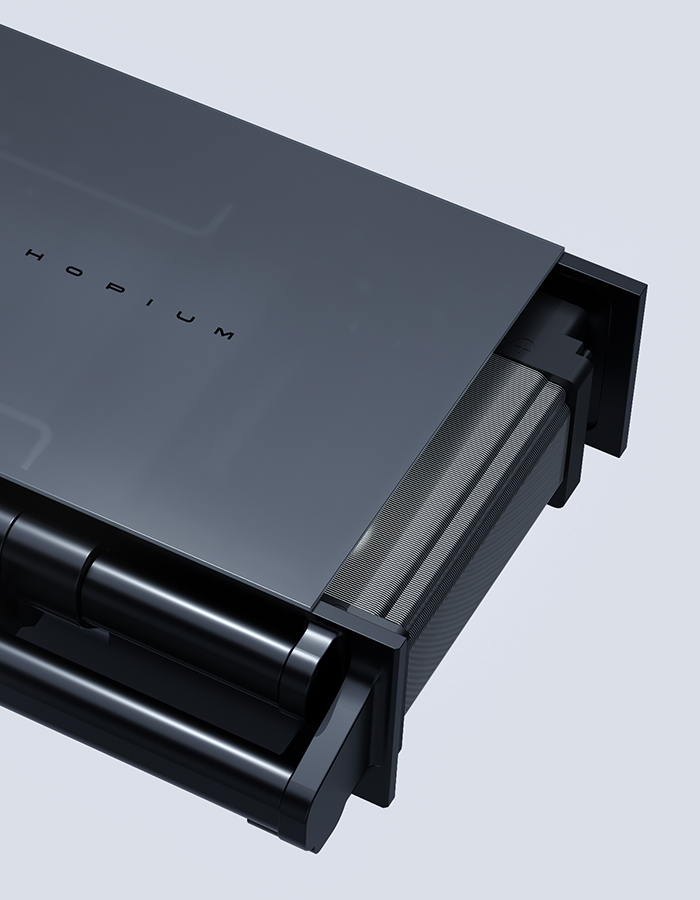 03
Peak Power Battery
THE MINIMUM SIZED BATTERY, TEN TIMES SMALLER THAN IN A BEV (BATTERY ELECTRIC VEHICLE), COMPLETES THE ENSEMBLE AND CONTRIBUTES TO THE VEHICLE'S PERFORMANCES.
HOPIUM
Hopium is the first French manufacturer of high-end hydrogen vehicles and a key player in the field of zero emission mobility.
Established in 2019, Hopium was founded by racing driver Olivier Lombard, winner of the 2011 edition of the 24 Hours of Le Mans competition and the most experienced hydrogen racer in the world.
The race acted as an open-air laboratory which made it possible for Olivier Lombard and his team to reflect on new mobility solutions to meet contemporary environmental challenges. Bringing together leading partners and experts in the sectors of fuel cells, automotive engineering and advanced technologies, Hopium aims to restore the dialogue between mankind, nature and technology, in a search for a perfect balance.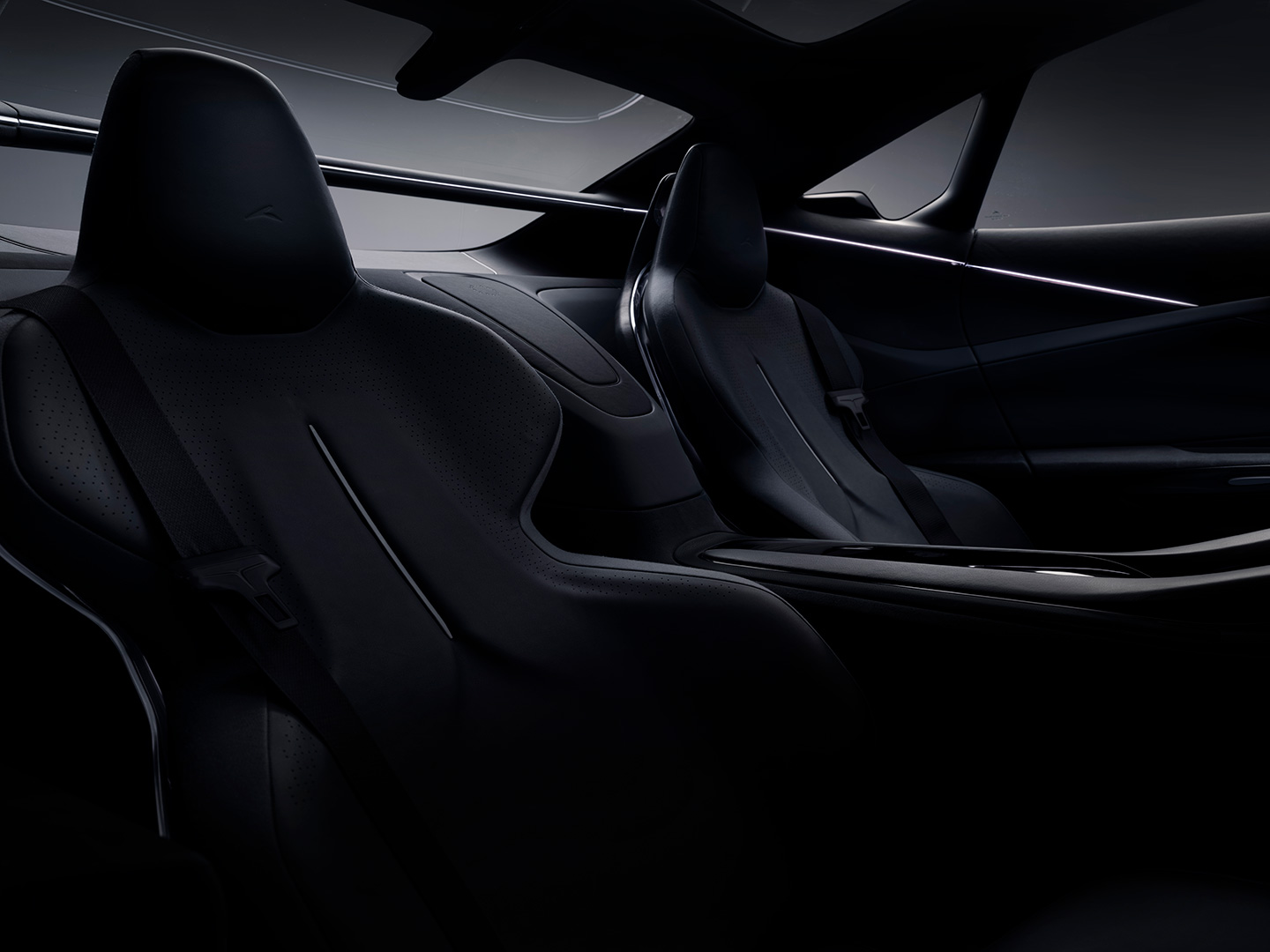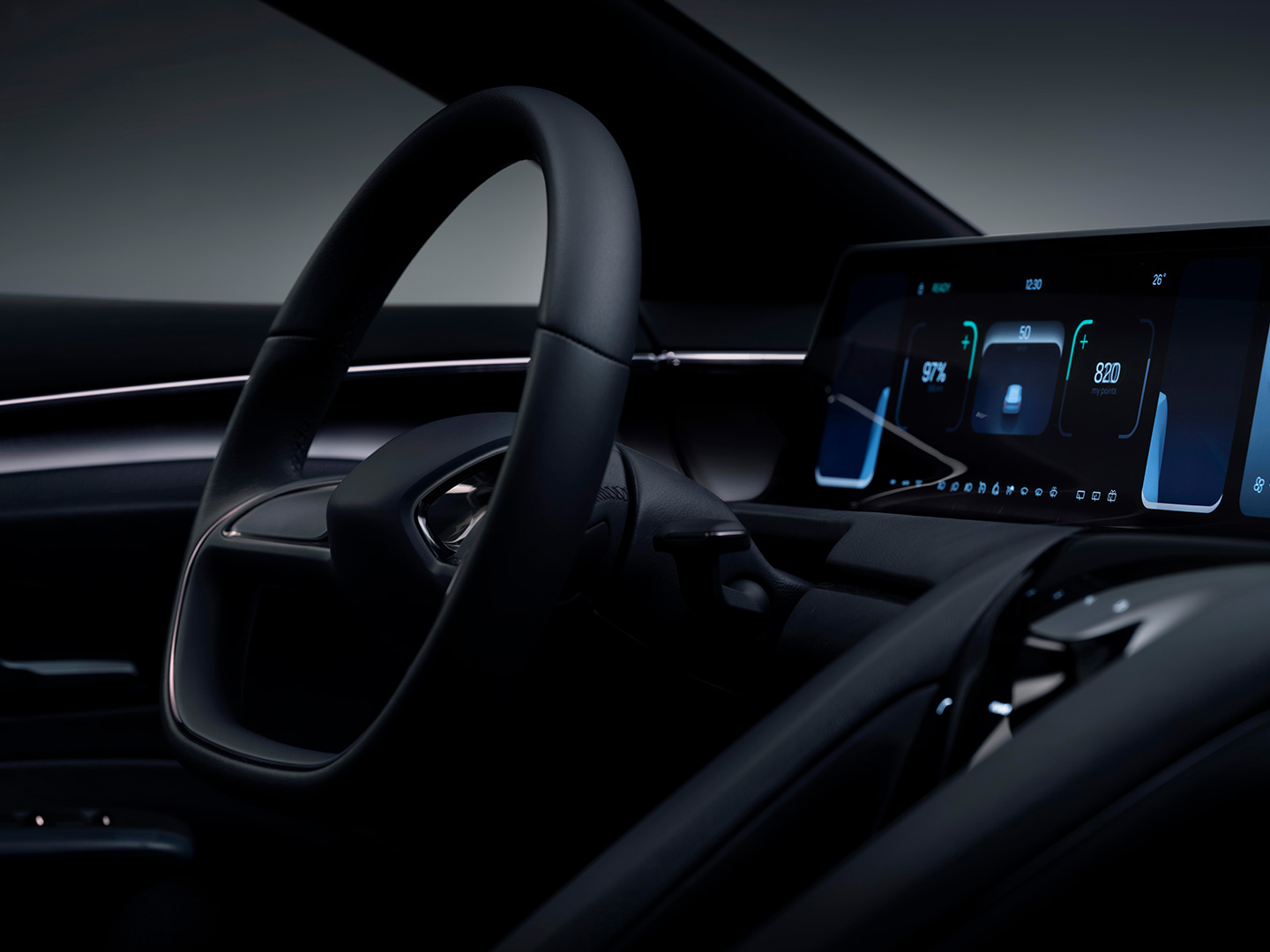 A TAILOR-MADE HYDROGEN PROWESS
Beating heart of the Māchina. Combining ergonomics, power output, endurance and sustainability, the Hopium Māchina technological platform sets the standards for a new generation of hydrogen vehicles. This optimized and lightweight system enables the Machina a record weight of less than two tons.
Hopium Māchina envisions new ways of exploration thanks to a digital landscape of information accessible both to the driver and to the passenger, that supplants conventional touch screens.At the back, the users can enjoy the uncompromising comfort of a spacious cabin and an unparalleled sky view.