Capable of exceptional speeds, swift and powerful beyond comprehension. Like the mighty storm system from which it takes its name, Nevera is a force like no other. Designed, engineered and handcrafted in Croatia, defined by function and forged from a love for automotive, Nevera was born to outperform
Nevera: a name with provenance
The name given to a quick, sudden and mighty Mediterranean storm, that races across the open sea off Croatia, a Nevera is extremely powerful and charged by lightning.
CONTACT US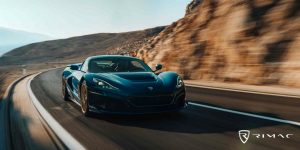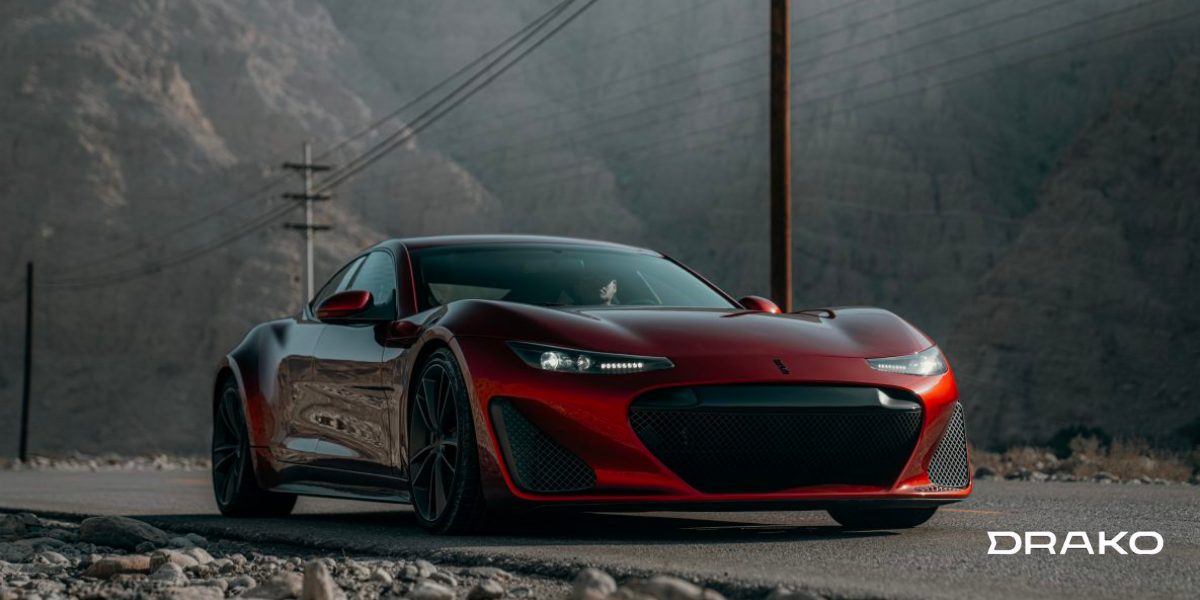 Quad-Motor Power & Agility
The Drako GTE's 1,200 hp and 8,800 Nm of combined at-the-wheels torque provide exhilarating, unrelenting acceleration and a top speed of 206 mph. With a motor at each wheel, the GTE's agility and handling are unrivalled on any road surface. The quad motors individually manage traction for each tire to maximize not just grip, but fidelity to the driver's inputs, delivering next-level control and safety on both road and track.
Hand-Crafted Luxury for Four
The GTE's ultra-performance grand touring package would be incomplete without an ultra-premium cabin with ample space for people and their gear. Easy in-out door openings lead to hand-stitched leather and Alcantara seating, the perfect marriage of materials and support. Owners can uniquely personalize their GTE with an extensive range of colors, materials, and finishes.
CONTACT US