Now in Saudi
Welcome to Middle East's first EV platform. Get your electric car shipped to your doorstep.
View Available EVs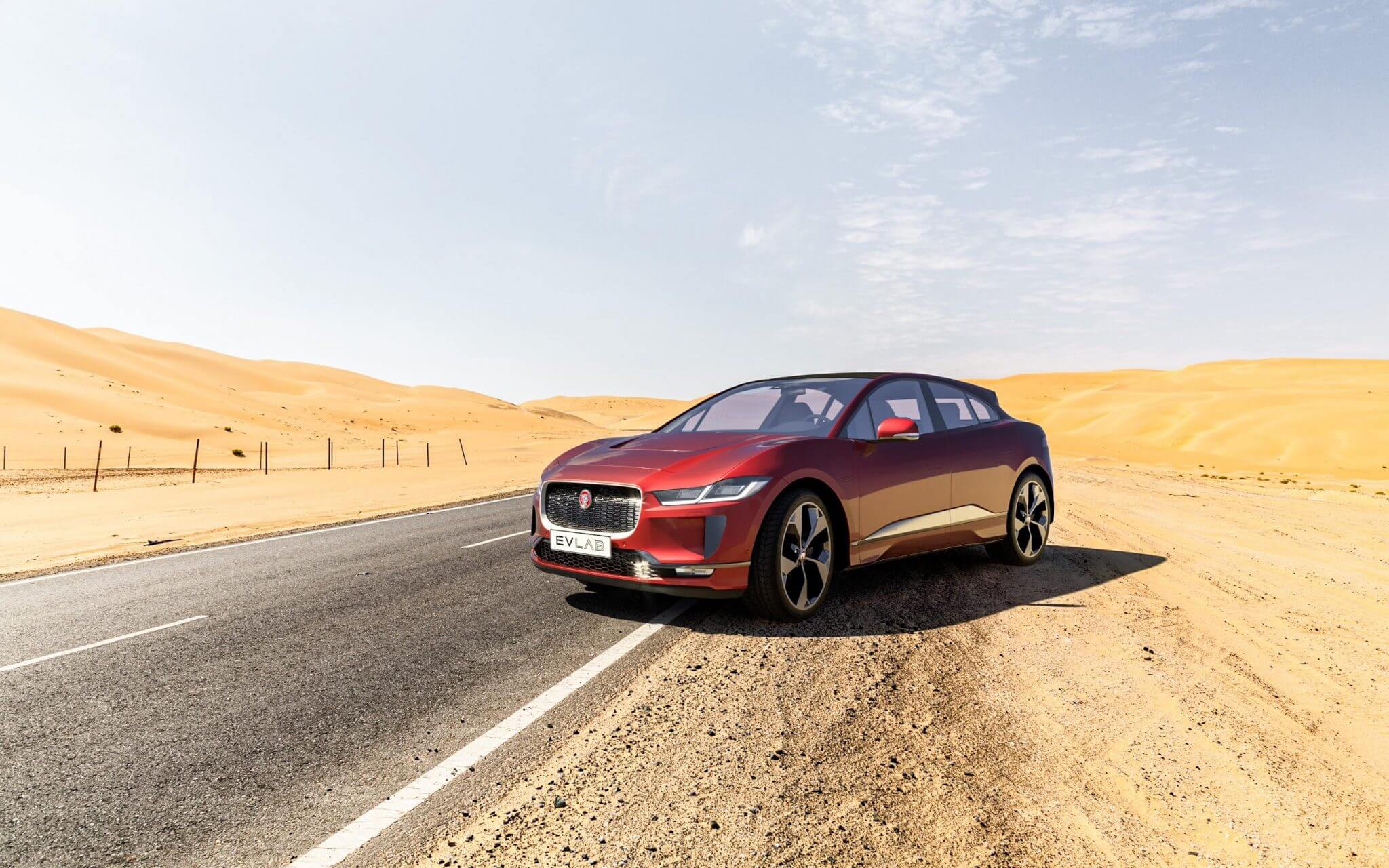 WHAT IS AN EV?
An electric vehicle (or EV for short) is an automobile that is powered by electricity rather than liquid fuels like gasoline.
EV's do this by storing that electric energy in a battery, similar to a fuel tank for petrol, to power the motor that moves the car.
This setup allows them to have instant acceleration and many other benefits.
LEARN MORE ABOUT EVs

VEHICLE EXPERTS
We are the electric vehicle experts; it's all we do. Our team has the leading experts in Dubai on electric vehicles.

EDUCATION
We are electric vehicle educators. We focus on education and training before your first EV purchase to find which EV is the right one for you.

UNIQUE SELECTION
We have a wide selection of certified pre-owned EVs in stock and ready for purchase at both our locations. We will take your car on trade, and we have easy in-house financing.
ABOUT EV LAB
We aim to drive the transition to sustainable mobility through education and expertise.
EV Lab was started by a group of founders who believed that EV's needed to better represented as the future of automobiles in a region that is in love with petrol cars.
By channeling their knowledge of mobility in the region and expertise in retail, they created a concept which pushed education first and created an experience that supported the customer through their switch to EV's
LEARN MORE ABOUT EV LAB
CONTACT US
We are located in the Greenhouse in Dubai's Design District
Reach out to us to know more about our work